Our Customers
We put customers in control.
From portion size and taste to delivery and access to expert advice, we are transparent with our customers and give them all the know-how they need to make the right decisions for their dogs.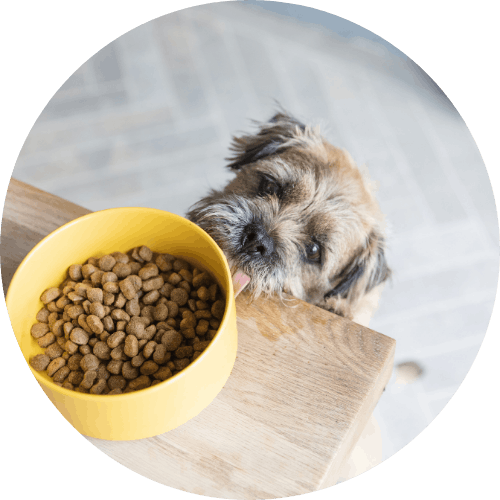 Quality & Innovation
We're always working to improve what we can offer our customers, tailoring our advanced nutrition for every dog. Value for money and on-time service is important too, while not compromising on quality.
When it comes to our food - it's got to be healthy and nutritious while tasting great. Food safety is paramount.
Want the full low-down? You can check out our quality policy below.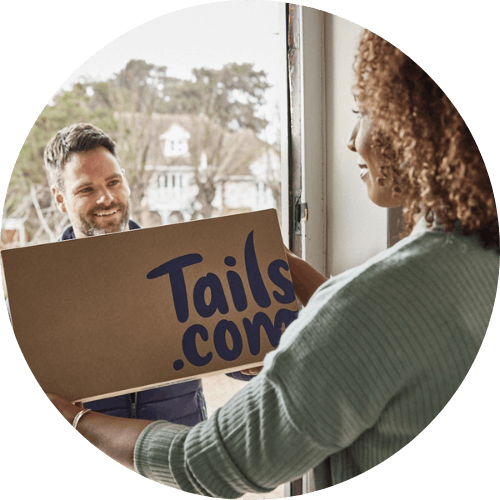 Listening to our Customers
We listen to our customers so that we can evolve our service and offer helpful new products.
We make sure they have the best advice and guidance on nutrition and care from our veterinary and nutritional experts.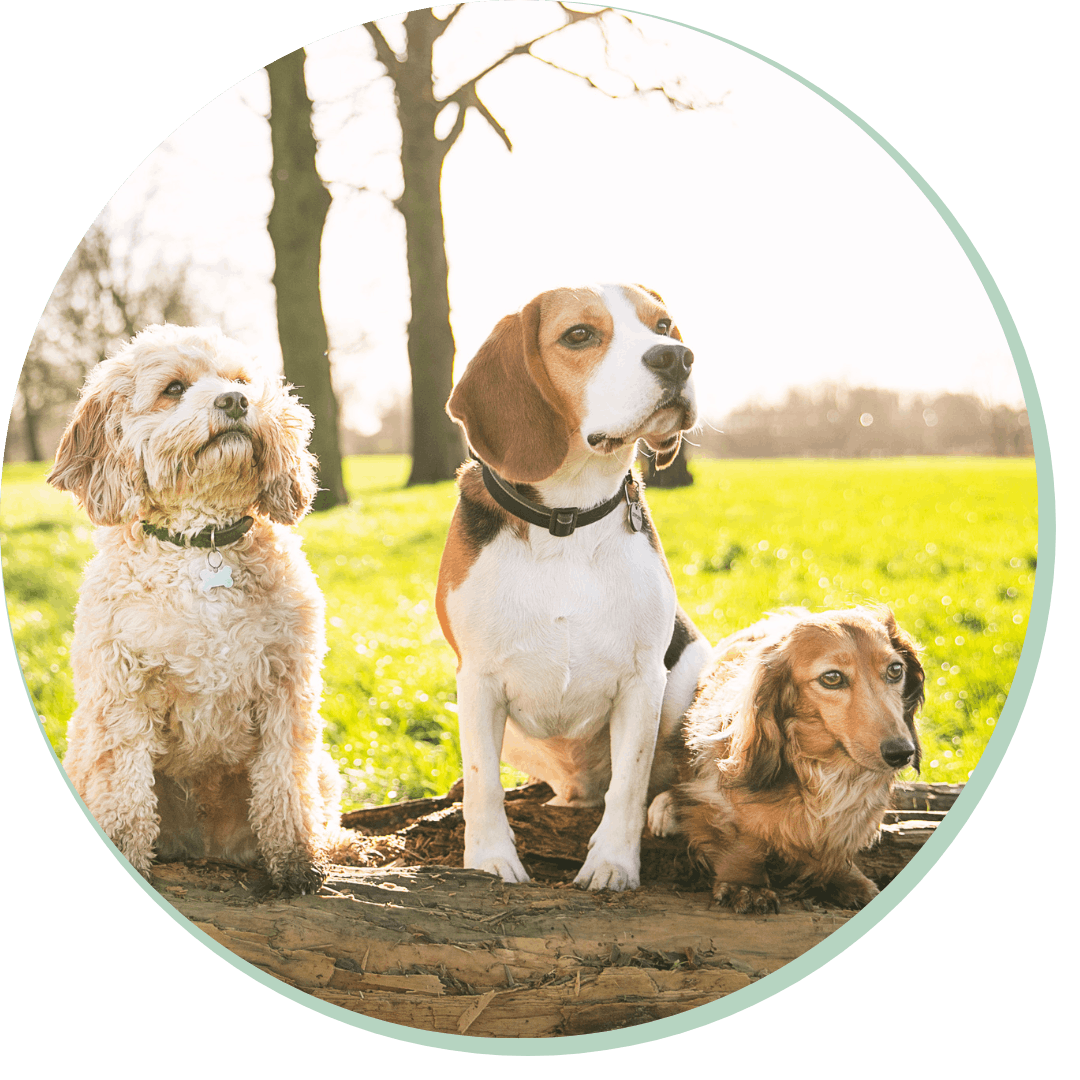 Sharing our impact
Each year we'll publish our Impact Report to show our customers and the wider industry what we're doing to balance the needs of people, pets and the planet.
We speak to over 250,000 customers a year and our satisfaction score for customers speaking to our CX experts is 97%
"Amazing! Would highly recommend. My dog Rocky absolutely loves it and its great value for money!"
Lis
"My dog looks forward to his food and never leaves any in his bowl. Always delivered on time and perfectly packaged."
AJ Simpson
"Really happy with my tails.com experience. My puppy really enjoys the food and I love not having to think about buying it at the supermarket."
Amy Mitchell