Our People
We're a diverse and inclusive employer, creating a culture where people are free to bring their full selves to our pack and deliver the best work of their lives.
What the team say about working here -
83% recommend tails.com as a great place to work
85% are proud to work at tails.com
86% feel they can be themselves at work
Diversity and Inclusion
We want everyone to be comfortable to be themselves at tails.com and therefore more able to do the best work of their lives.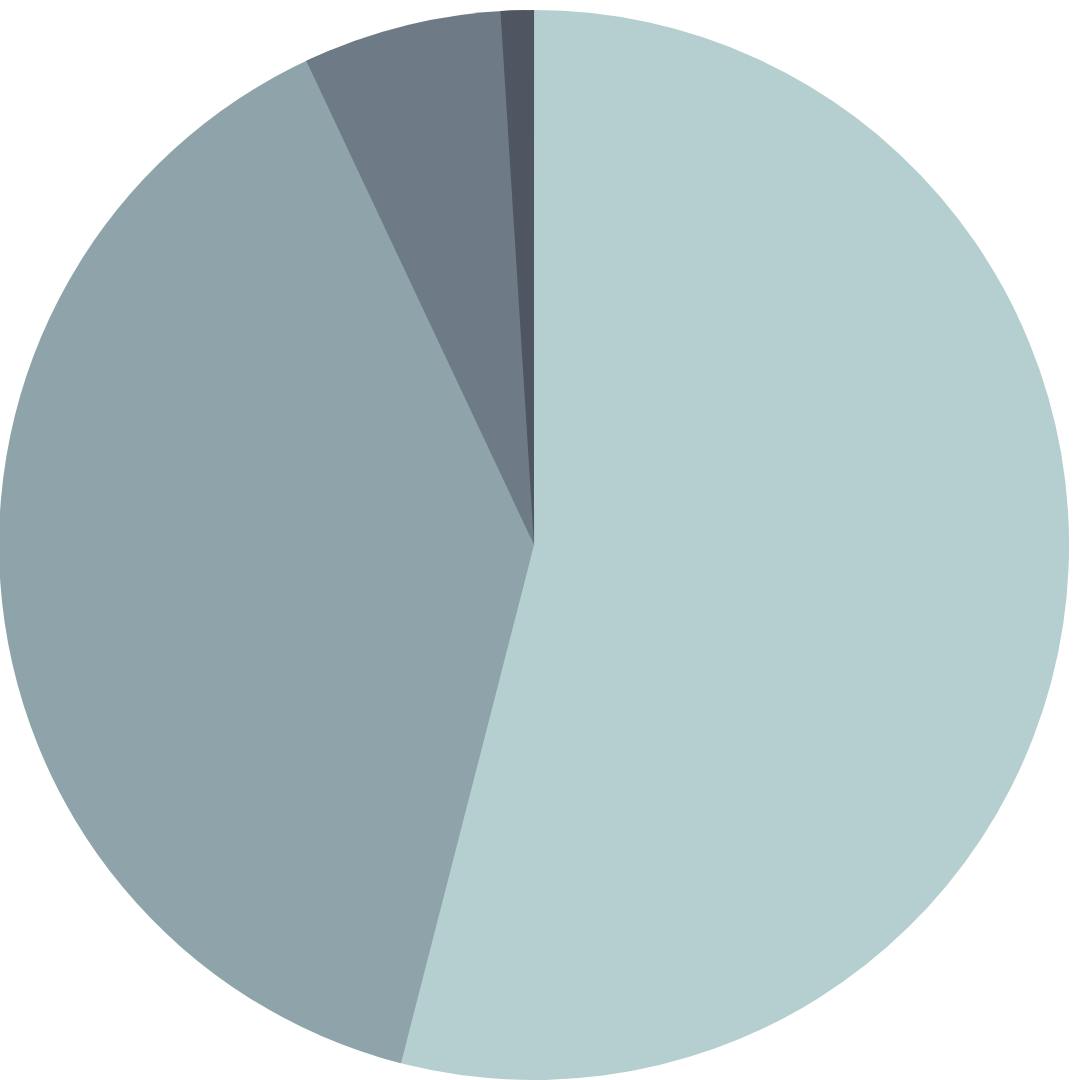 Gender identity
54% female
39% male
6% preferred not to say
1% non-binary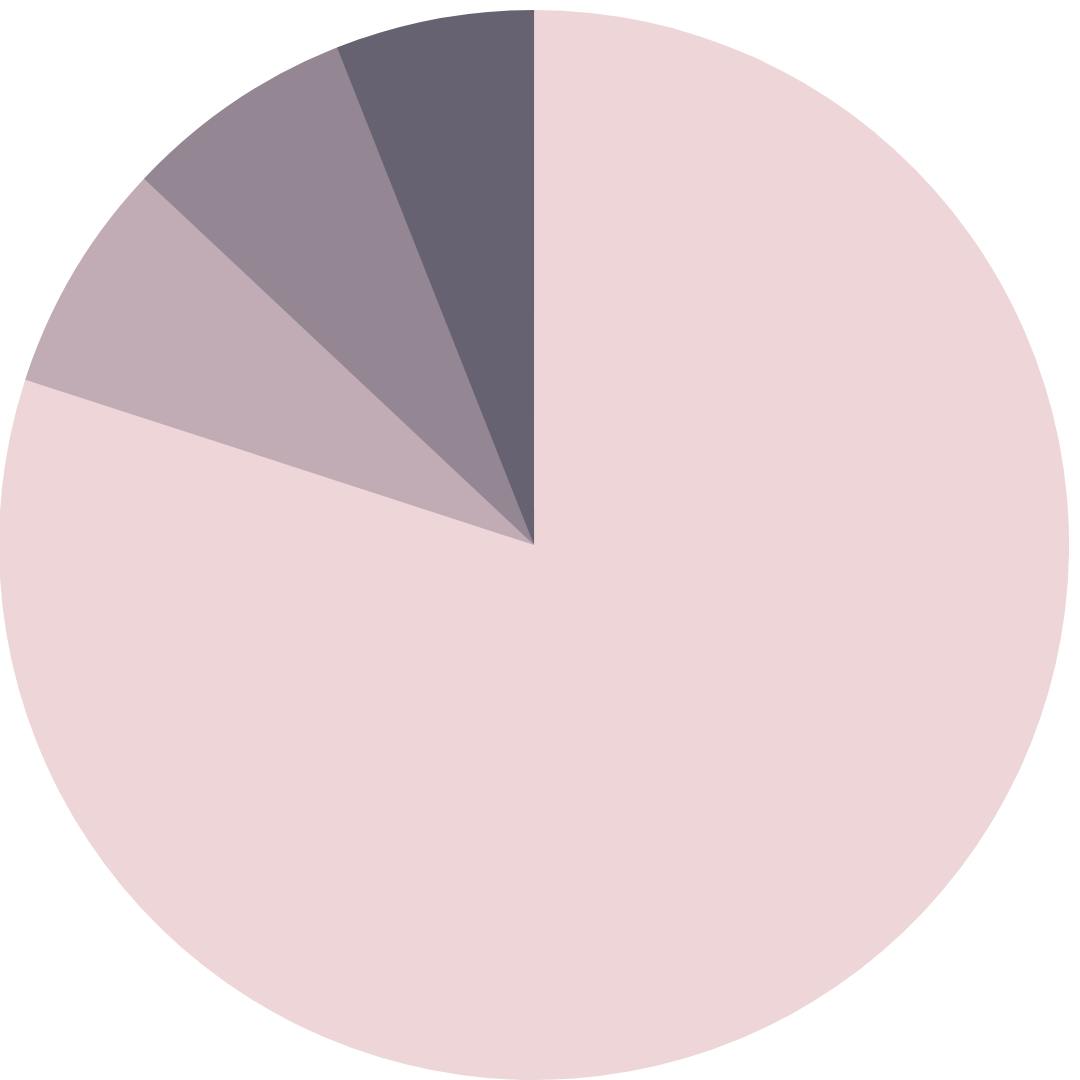 Ethnic identity
80% white
7% BAME
7% preferred not to say
6% mixed race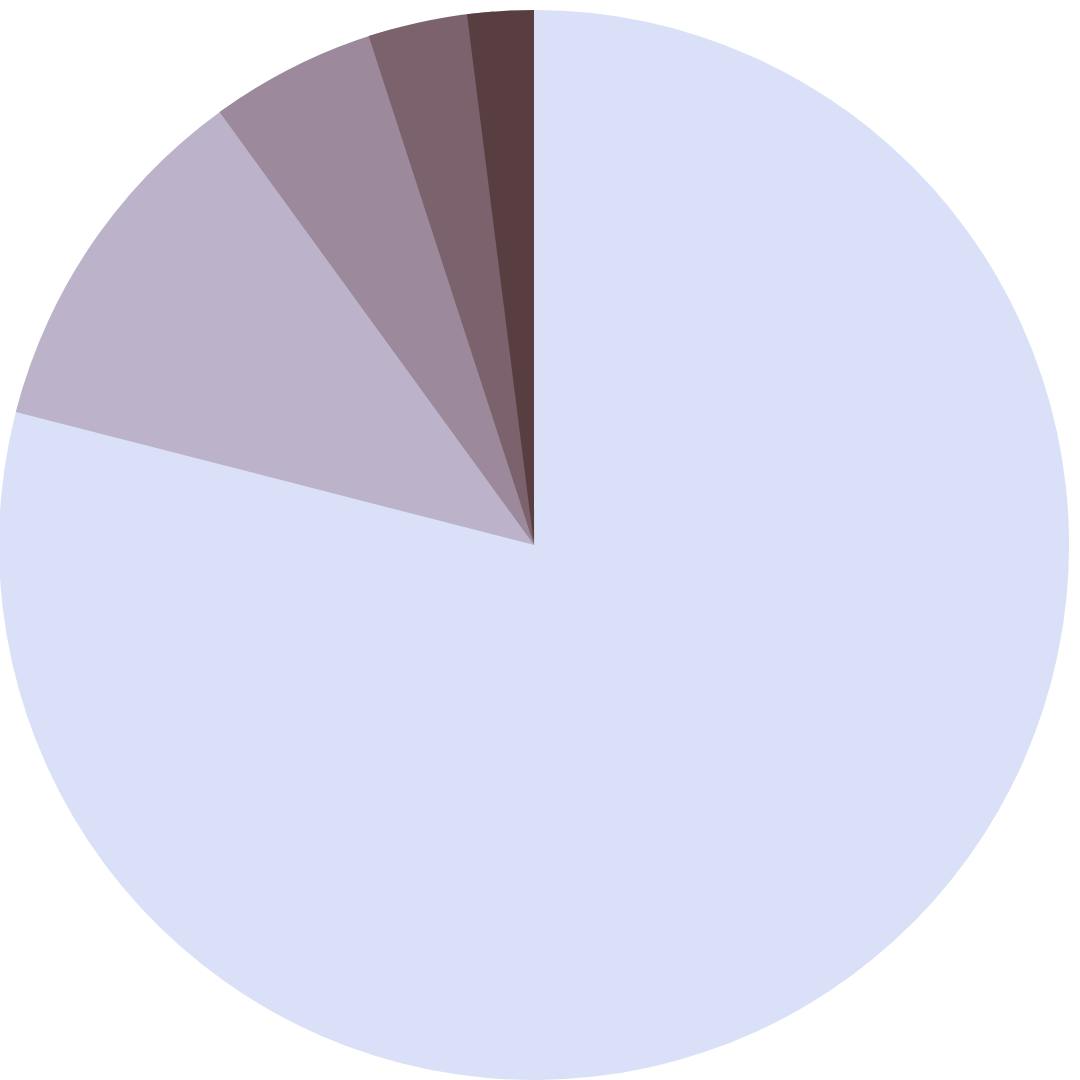 Sexual orientation
79% heterosexual
11% preferred not to say
5% gay & lesbian
3% bisexual
2% queer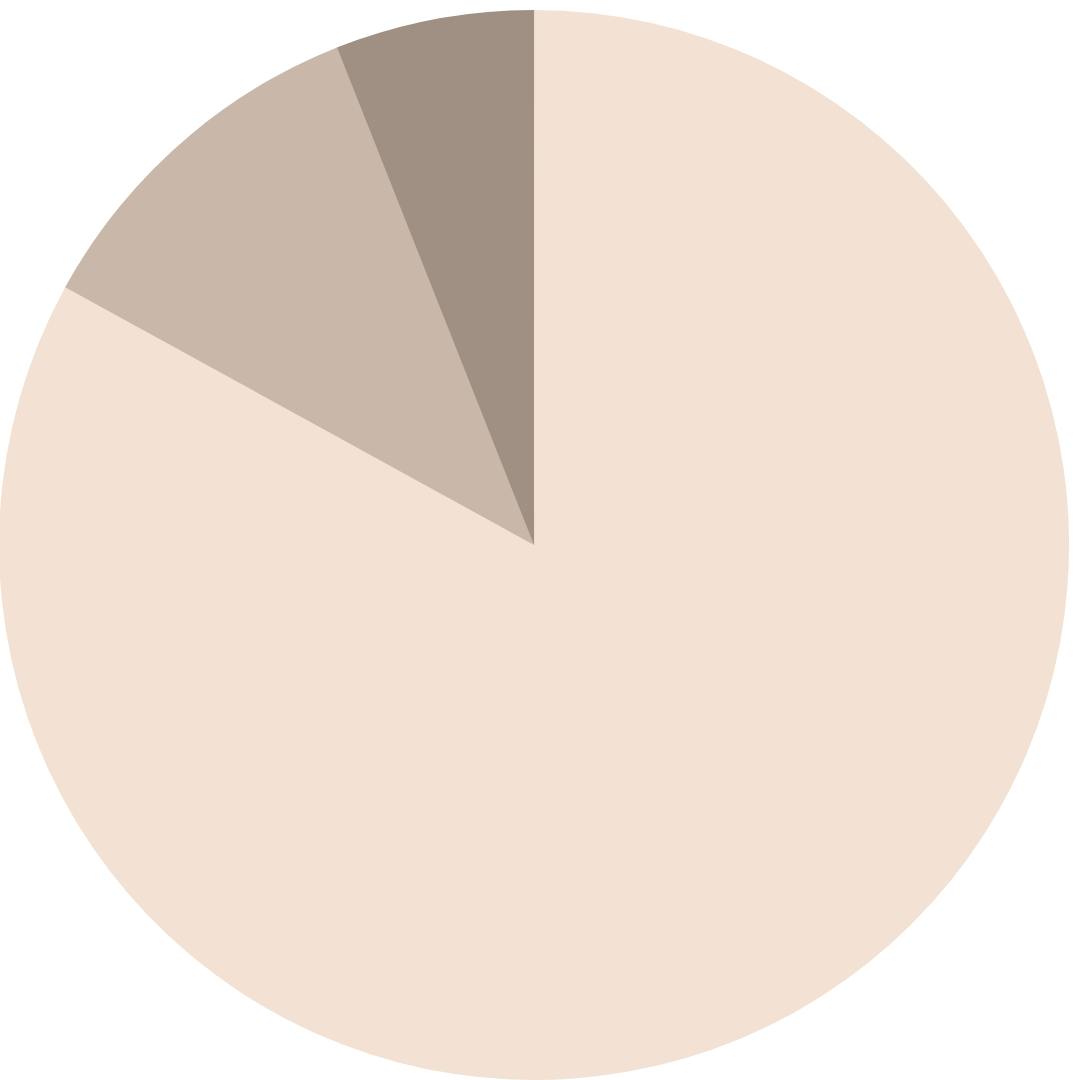 Do you consider yourself to have a disability?
83% no
11% yes
6% preferred not to say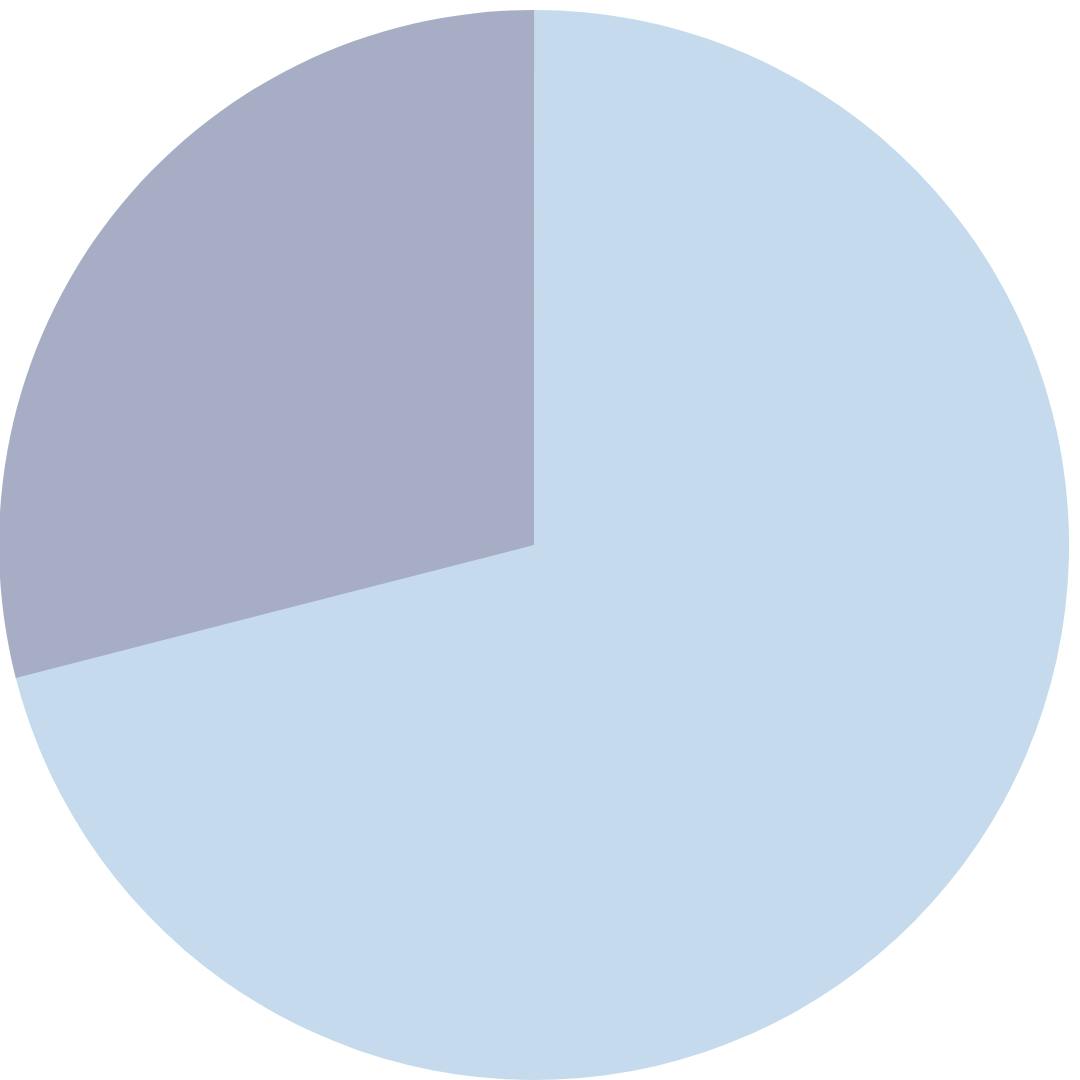 Is English your first spoken language?
79% yes
21% no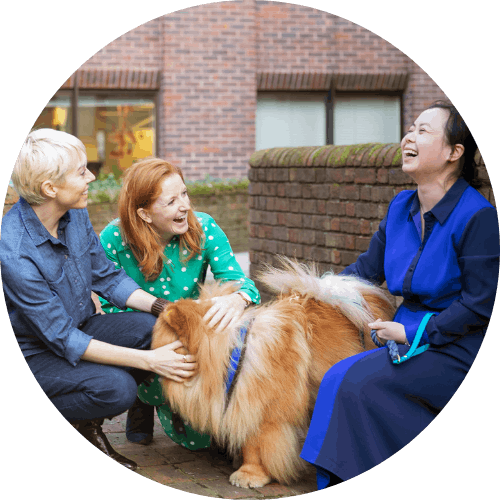 Diversity & Inclusion Groups
Our Black Lives Matter and D&I groups are made up of 24 people from all over tails.com who bring a range of backgrounds and experiences to help shape our Diversity and Inclusion work. They're a passionate team who help all of us to better understand the impact of racial inequalities, ableism, sexual discrimination and neurodivergence,  so we can actively promote an inclusive culture at tails.com.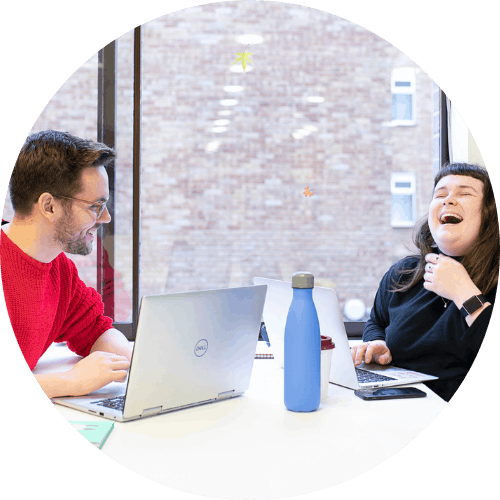 Behind the Scenes
We train our teams on unconscious biases and support neurodiversity at work while tracking employee and candidate data to see where we can do better.
Want to know what it's REALLY like to work with us at tails.com? Click the link below to learn more about our team and what we're doing.
Careers
We reward people for their hard work towards helping us change the world of pet food for good.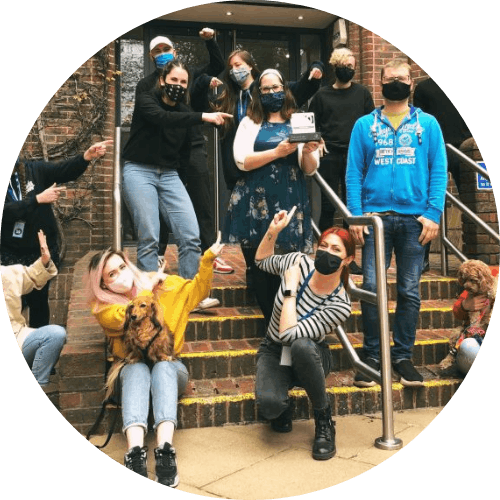 Talent & Recruitment
We're proud to be an active equal opportunity employer. 
We want to give everyone a fair chance to join us in changing the world of pet food for good. We do this through a structured recruitment process, as well as actively promoting our roles to communities that are under-represented at tails.com. 
During our interview process, we give people the opportunity to meet some of our team with varying levels of responsibility and experience. We want to give every candidate a fair interview process and happily accommodate reasonable adjustments.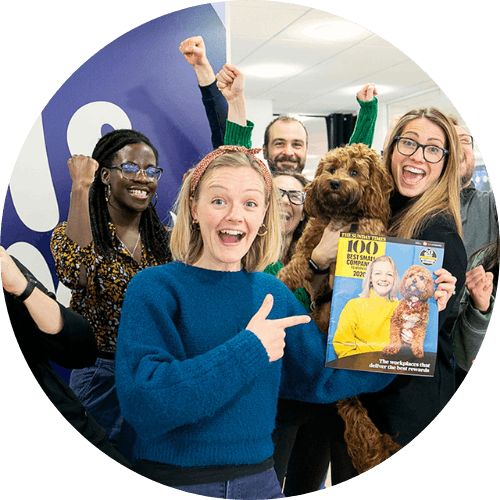 We're recognised as a great employer
We made the top 10 of the 100 Best Large UK Companies to Work For 2021. See for yourself why we're so near the top spot.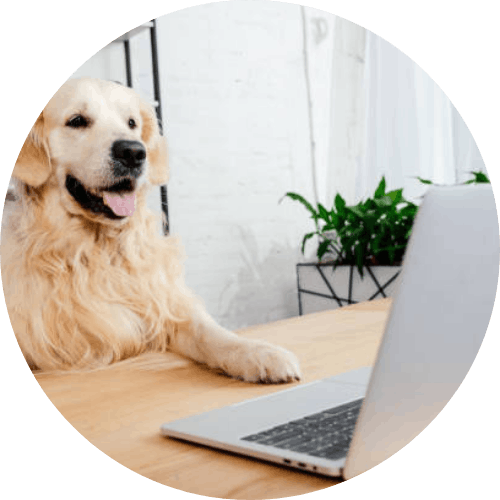 Modern Slavery Policy
We're against all forms of slavery, child labour and trafficking, and we expect our teams and our suppliers to take all reasonable steps to make sure no form of exploitation takes place in our supply chain. Find out how we manage this across our teams and suppliers, along with the due diligence we do.