Cold-Pressed Duck Rewards
Hypoallergenic, high-reward treats – made with 50% duck
Cold-pressed for maximum nutrients and flavour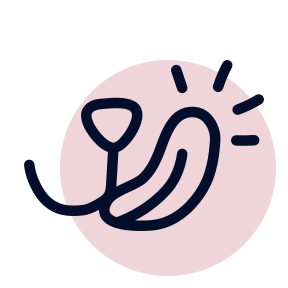 Grain-free recipe for easy digestion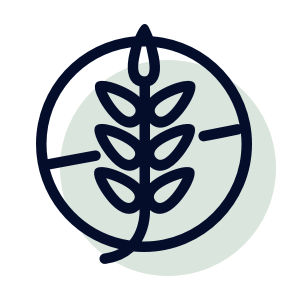 Deliciously meaty, high-reward treat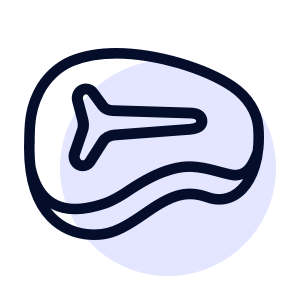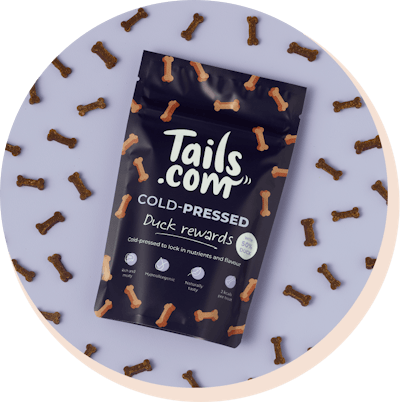 Cold-pressed for maximum deliciousness
Made with high-quality ingredients, we gently press our treats together for maximum nutrients and flavour. This makes for a super-appetising, high-reward treat your dog will love. And as they're low in calories, they're perfect for regular treating.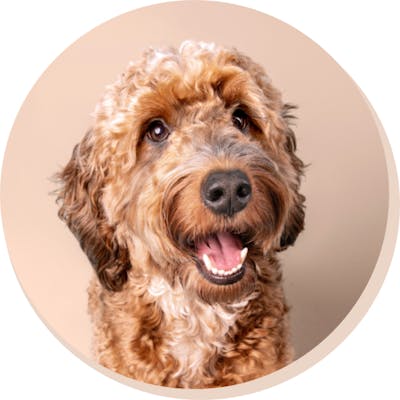 Perfect for sensitive stomachs
These hypoallergenic treats are made to a grain-free recipe, making them perfect for dogs with ingredient sensitivities. Plus, duck is an easy-to-digest protein that supports healthy digestion. Because all dogs deserve delicious treats!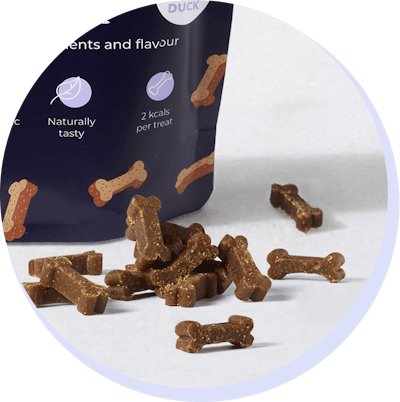 All the meaty goodness
These deliciously meaty treats are made with 50% duck – to make them extra indulgent. And with only 2 calories per treat, you can keep on giving, and giving – perfect for training!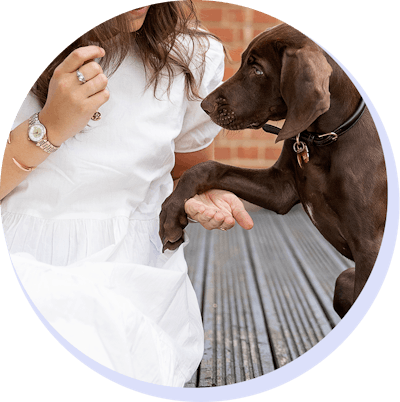 Great for puppies
These treats are packed with single-source, high-quality protein – perfect for building strong muscles and bones. Just what your growing puppy needs.