Cold-Pressed Rewards
Irresistibly meaty treats to reward every
sit, paw and stay
50% single-source protein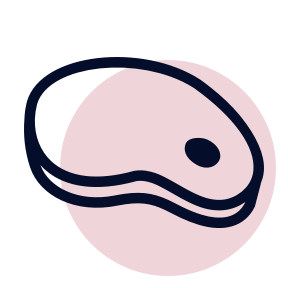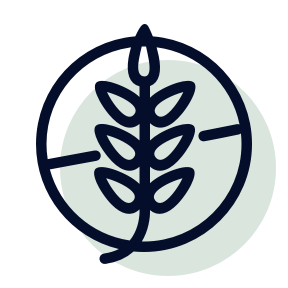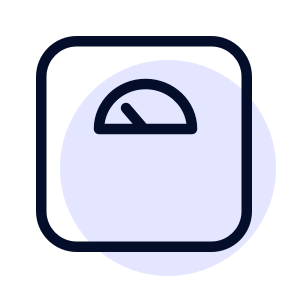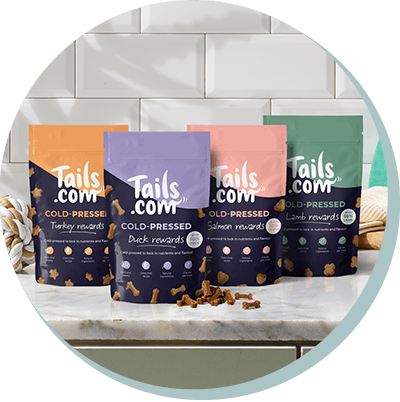 Four tasty ways to reward your dog
Our delicious range of Cold-Pressed Rewards are made with high-quality protein that's gently pressed together. Treat your dog to their favourite flavour, or create your own little pick 'n' mix bag for walkies!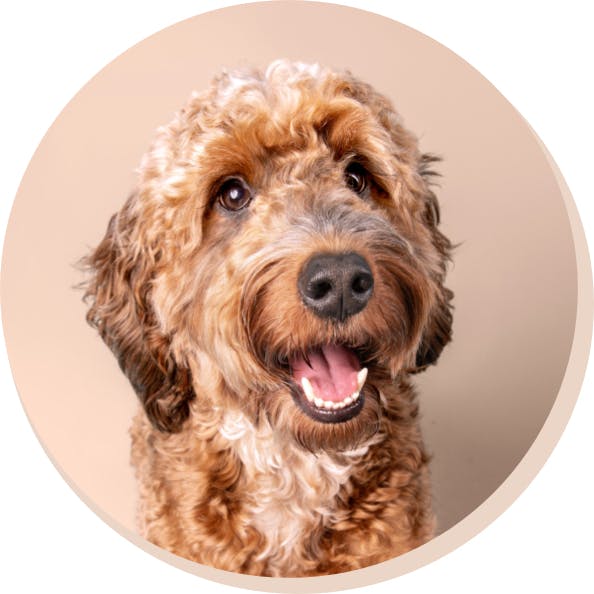 Happy tummies. Happy dogs.
Made with single source, easy-to-digest proteins, our Cold-Pressed Rewards support healthy digestion and are gentle on tummies. What's more, their grain-free, hypoallergenic recipes make them perfect for even the most sensitive stomachs.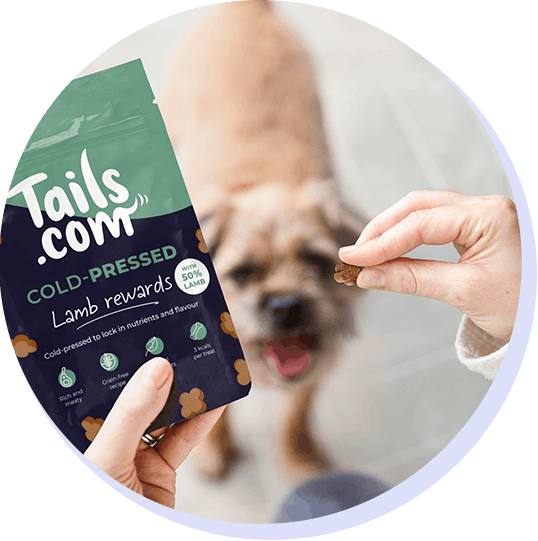 All the meaty goodness
Our Cold-Pressed Rewards are made with 50% single proteins: lamb, duck, turkey, and salmon. They're an extra meaty, low calorie treat.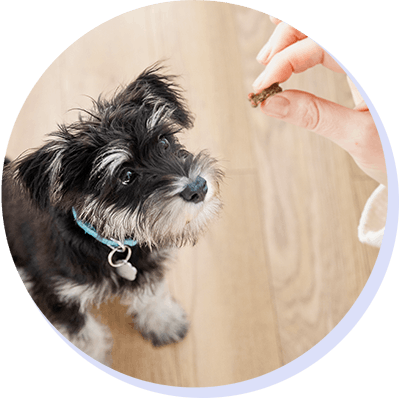 Perfect for puppies
Whether you're training them to 'sit!', or just rewarding them for being adorable, these delicious treats are less than 4 calories each, so you can give them time and time again.