Complete Care Wet Food
Simply delicious, with all the flavours your dog craves
Choose from jellies, gravies, pâtés and terrines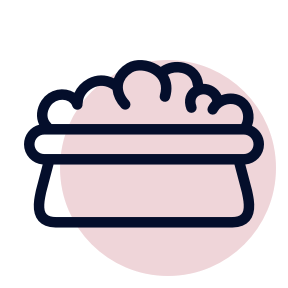 15 seriously tasty, nutritious recipes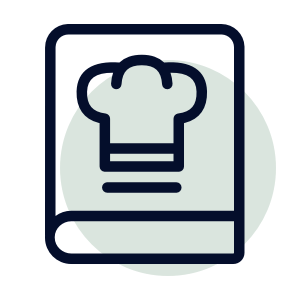 Free from artificial colours, flavours and preservatives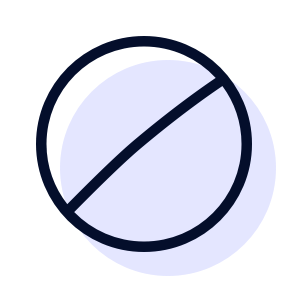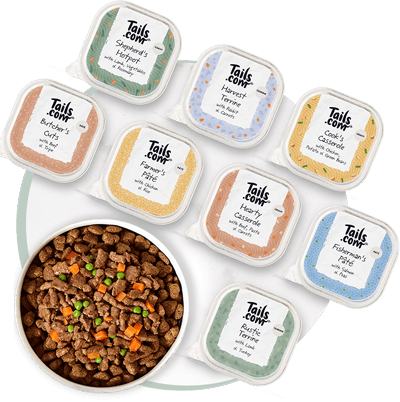 The flavours your dog loves, the variety they want
Our Complete Care Wet Food range gives your dog everything they need nutritionally – with a huge variety of flavours that will keep them coming back for more.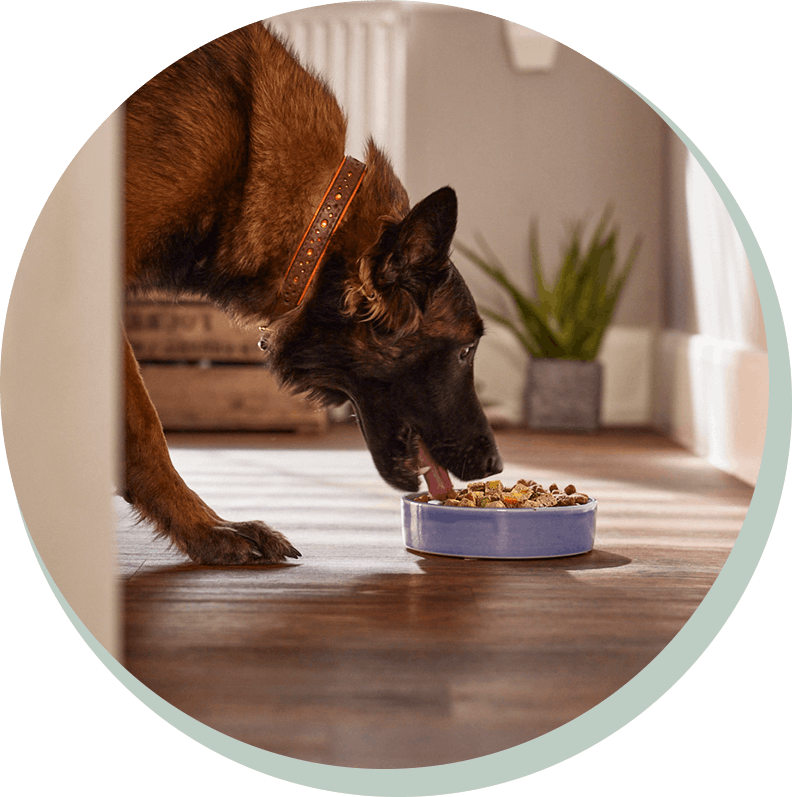 Mouth-watering gravies, jellies, pâtés and more, coming right up
It's the perfect accompaniment to your dog's tailored kibble recipe. Think moreish pâtés and jellies, and tasty terrines – made with your dog's favourite meaty flavours, plus veggies to support their everyday health needs. Serve as a topper or as a tasty meal on their own.
Explore the range
Choose from 15 tasty jellies, gravies and pâtés – a feast of flavours and textures your dog will devour, with all the variety they want.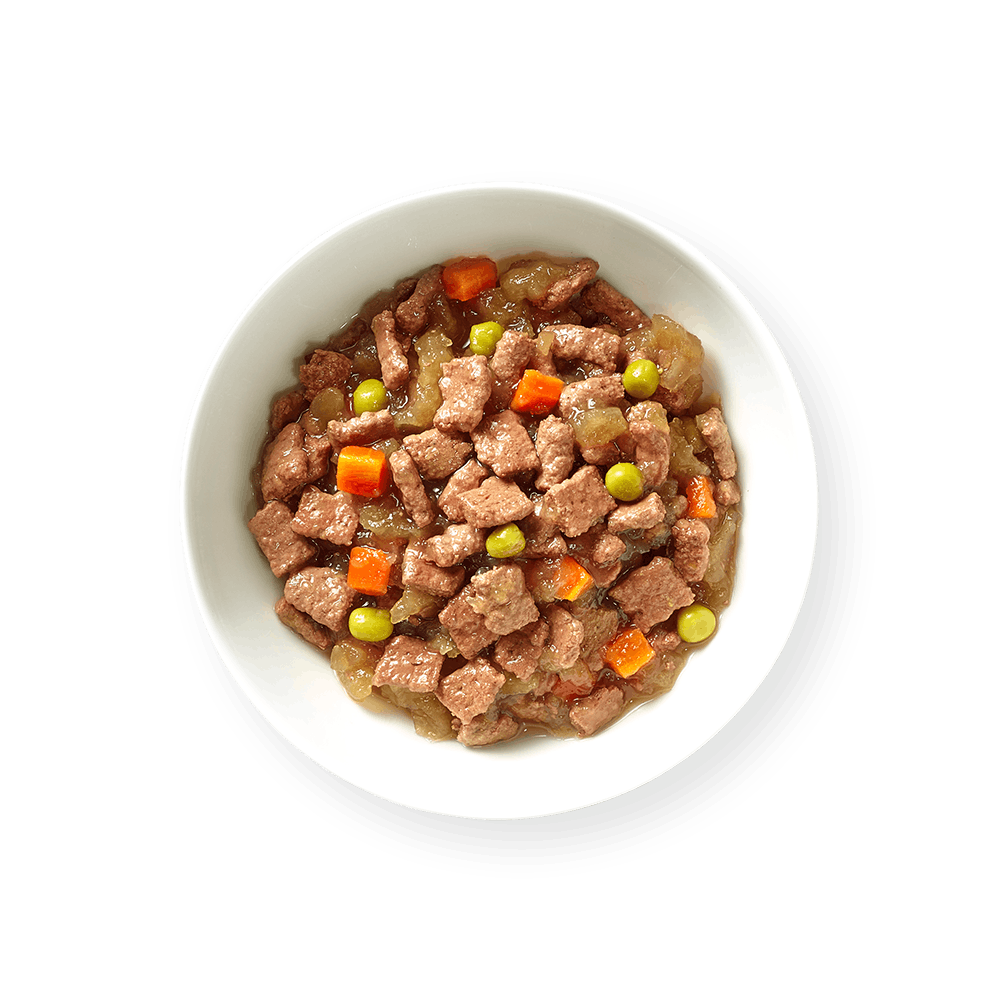 Country Lunch with Beef & Vegetables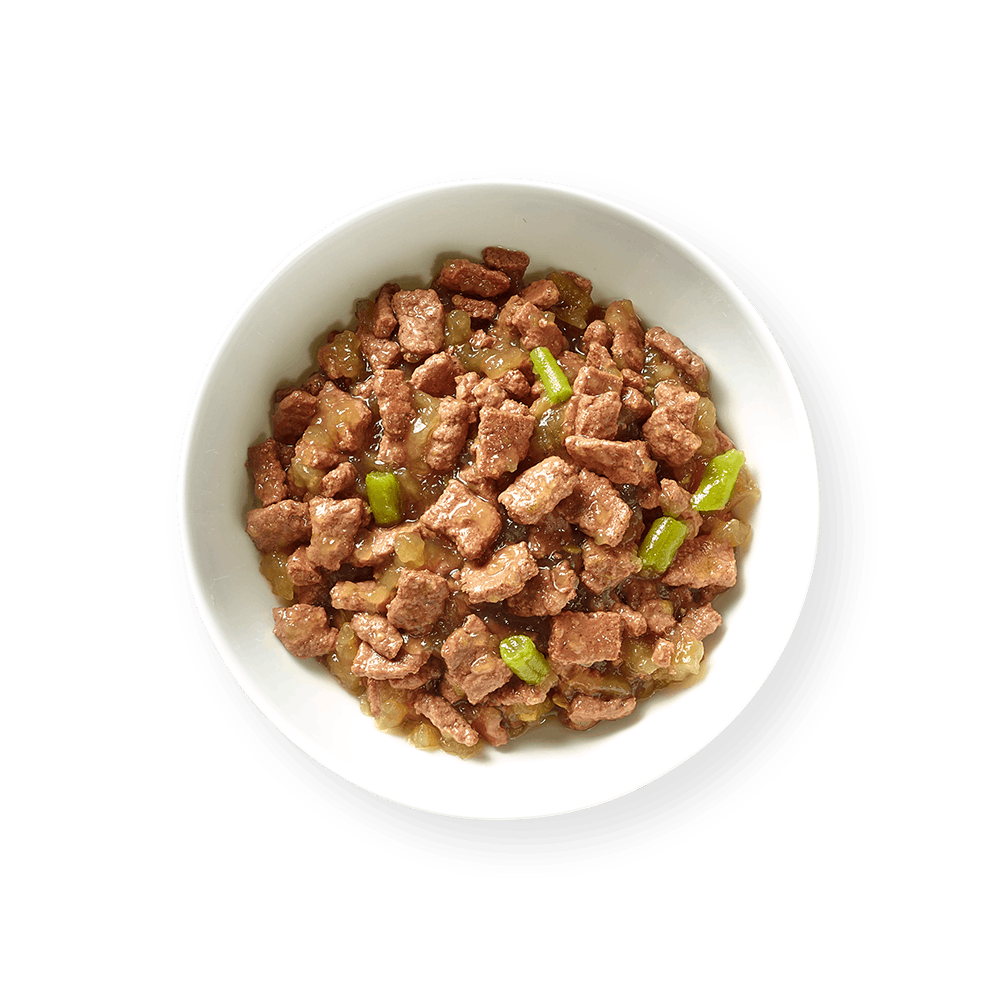 Farmhouse Feast with Lamb, Chicken & Green Beans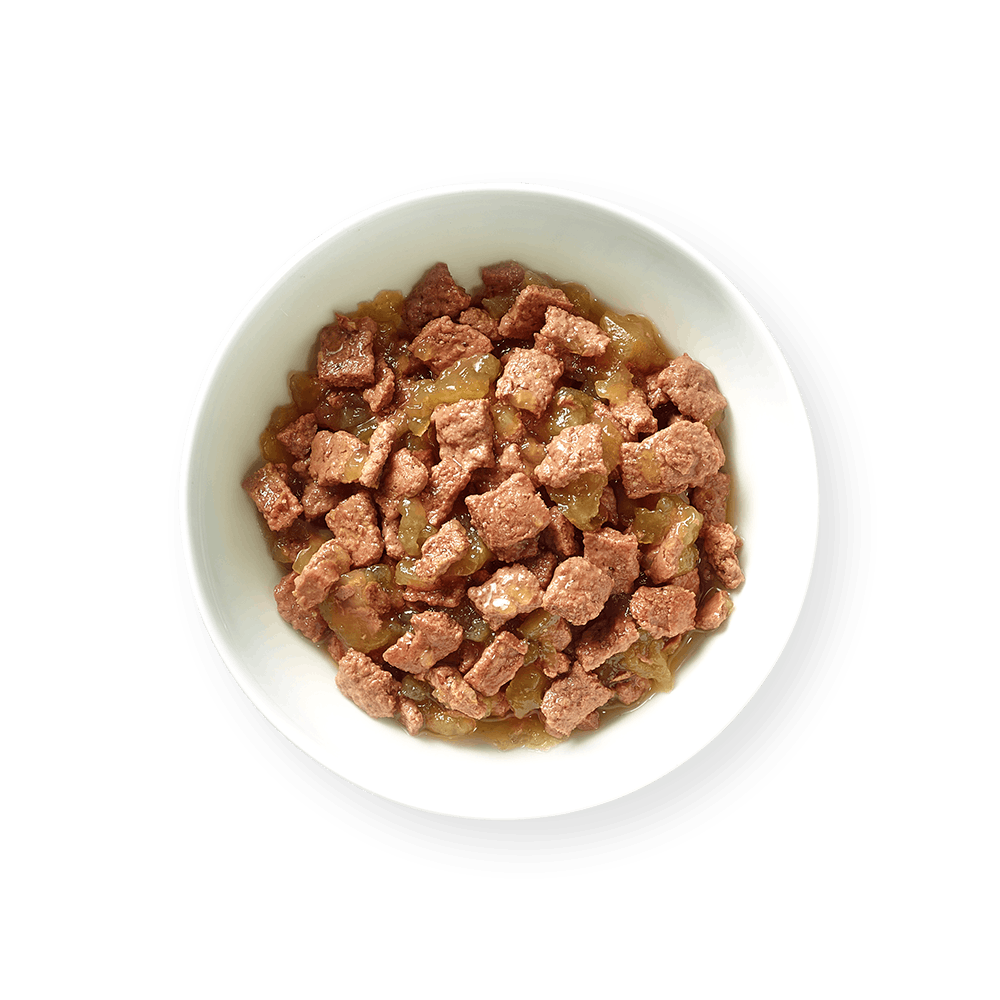 Farmer's Lunch with Chicken & Duck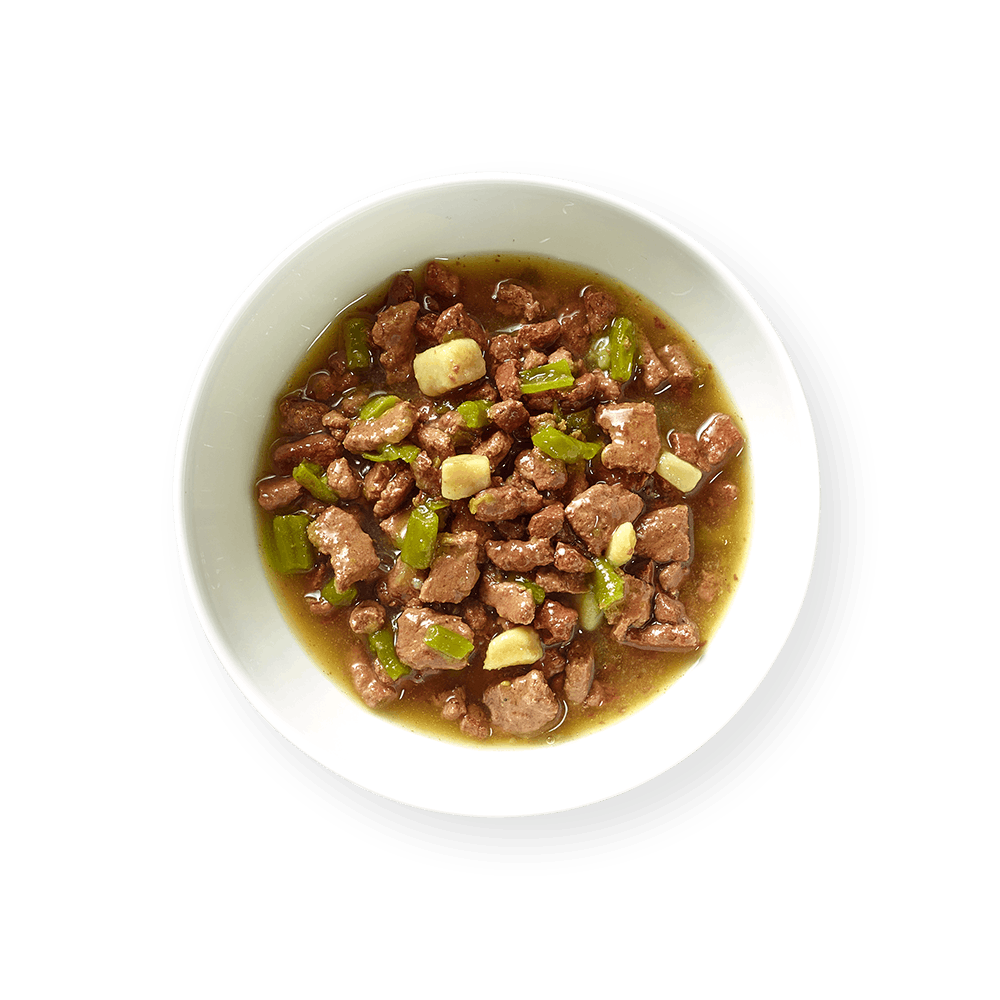 Cook's Casserole with Chicken, Potato & Green Beans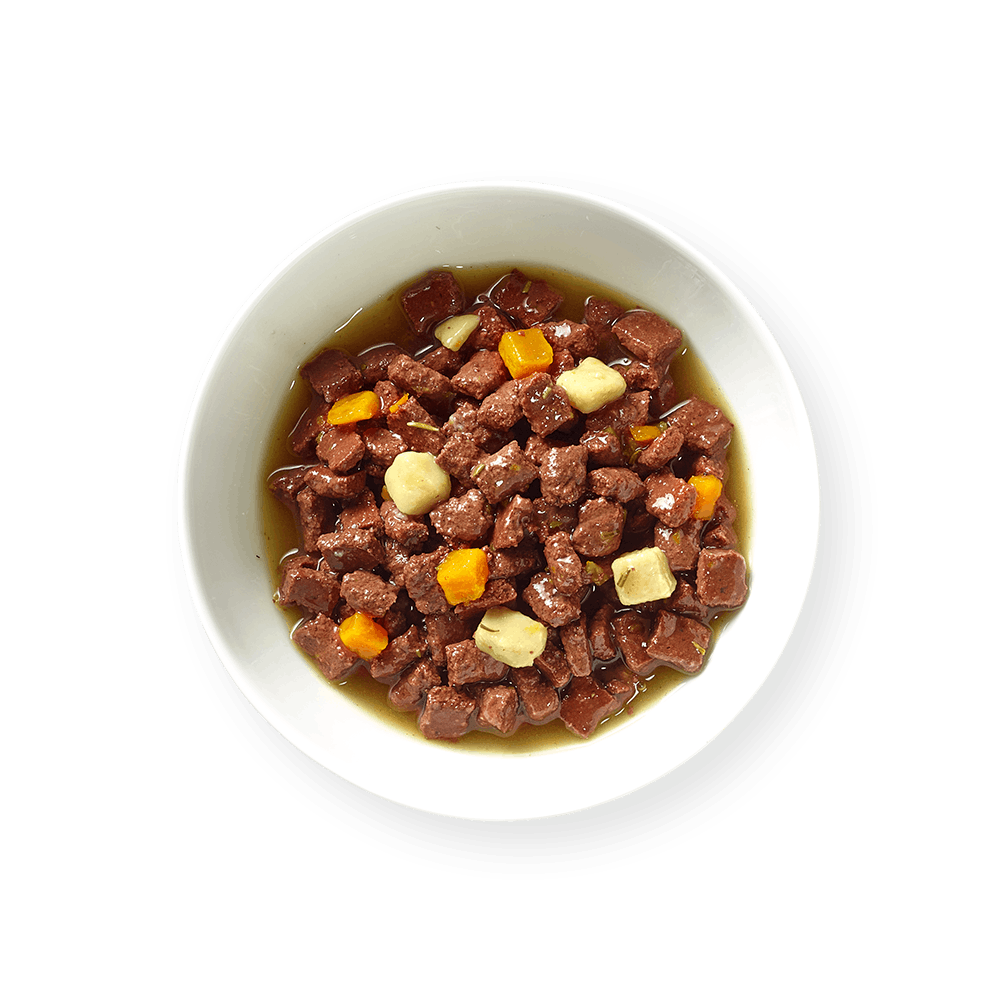 Shepherd's Hotpot with Lamb, Vegetables & Rosemary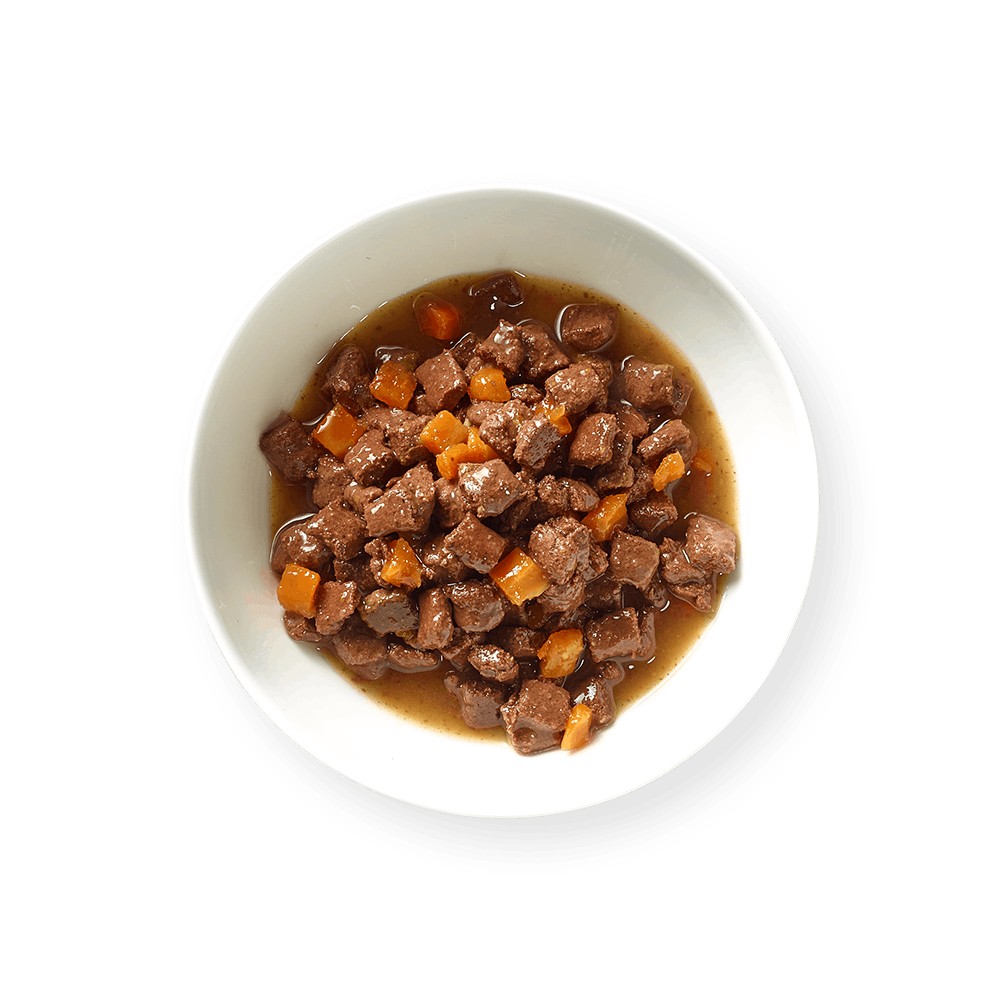 Hearty Casserole with Beef, Pasta & Carrots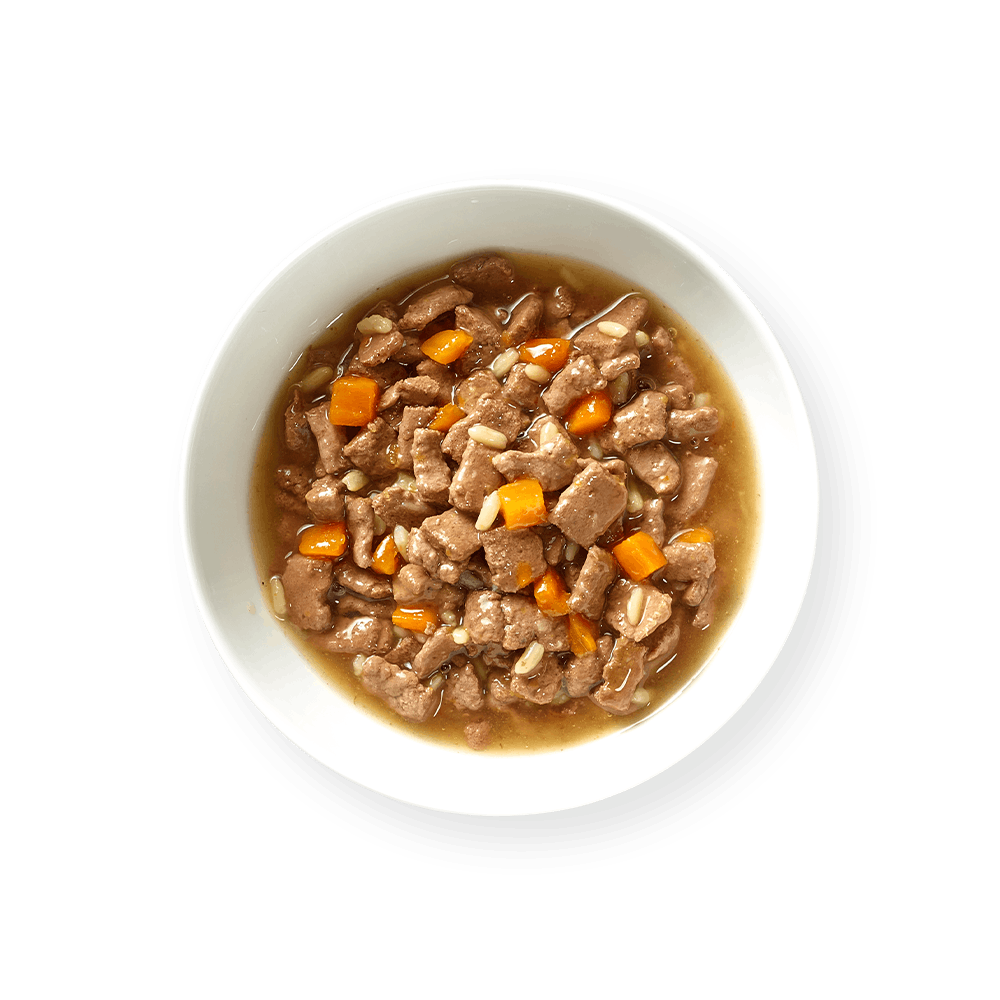 Fisherman's Stew with Cod, Rice & Carrots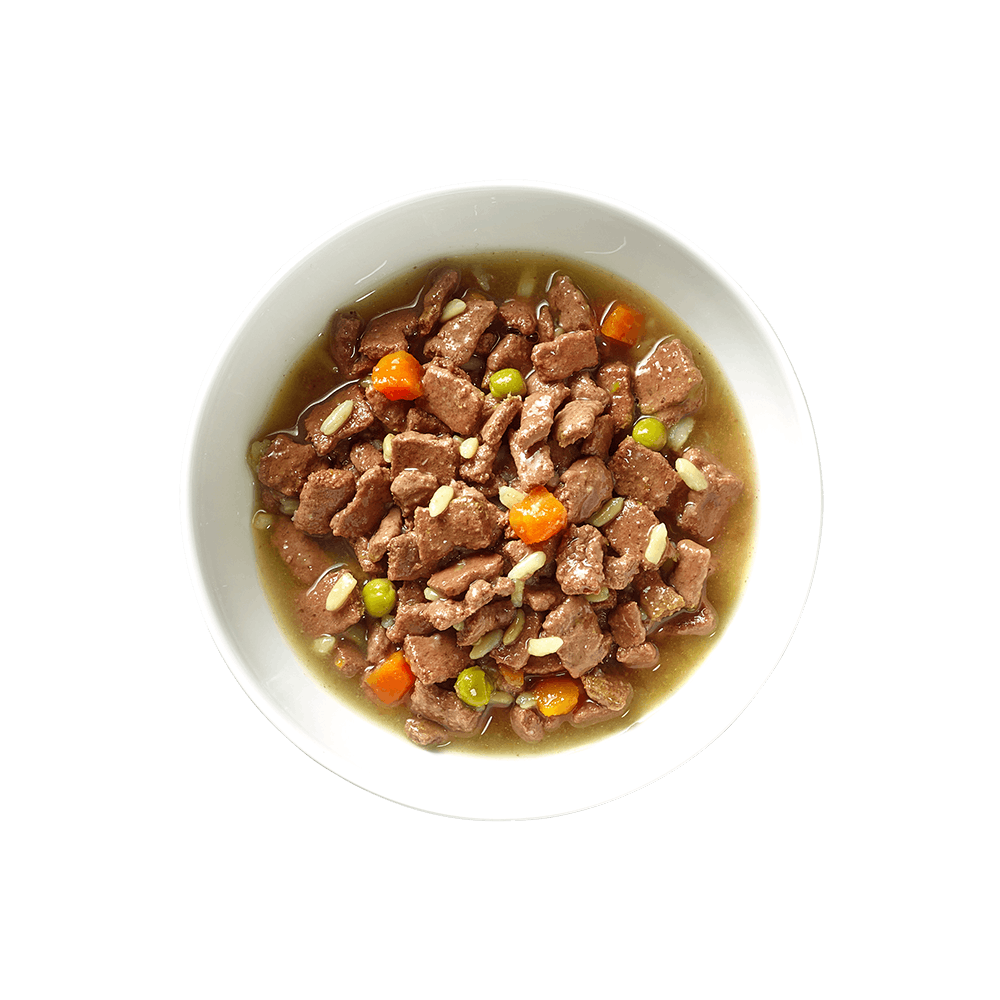 Country Stew with Beef, Rice & Vegetables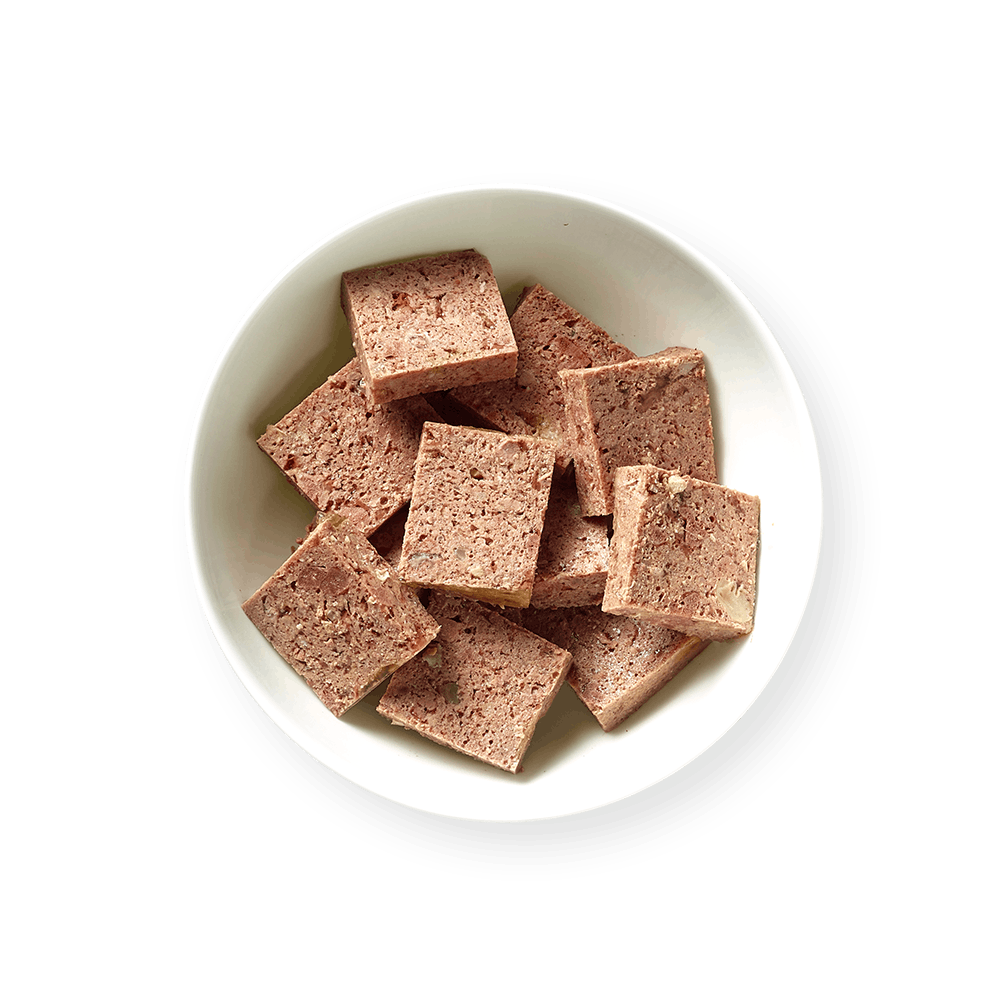 Rustic Terrine with Lamb & Turkey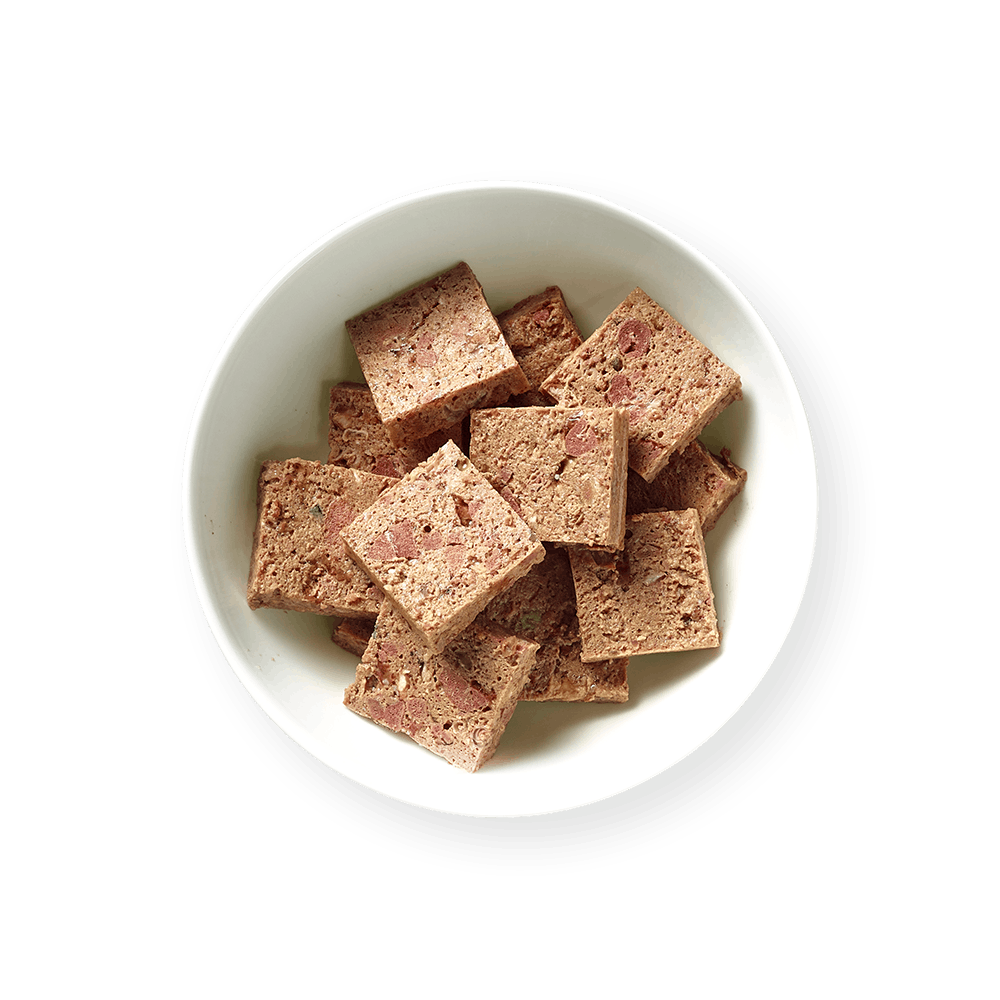 Farmer's Pâté with Chicken & Rice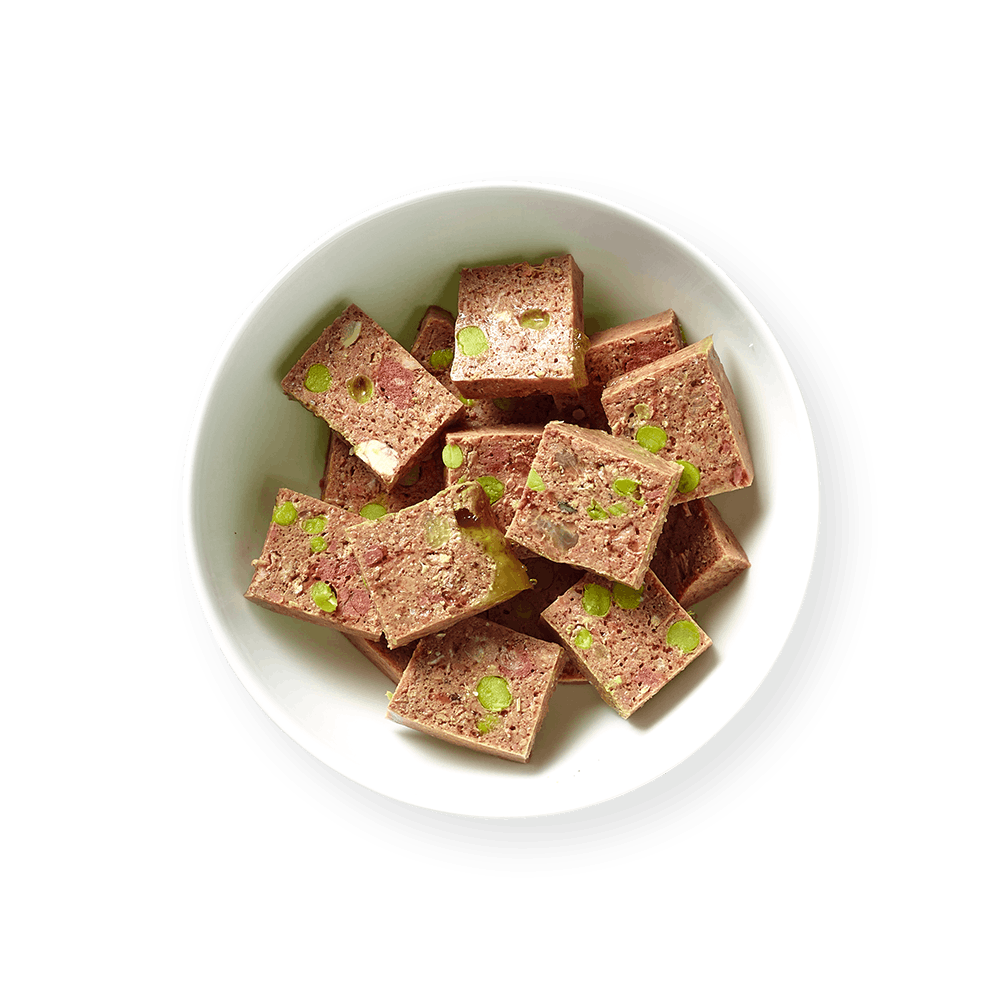 Meaty Terrine with Chicken, Turkey & Peas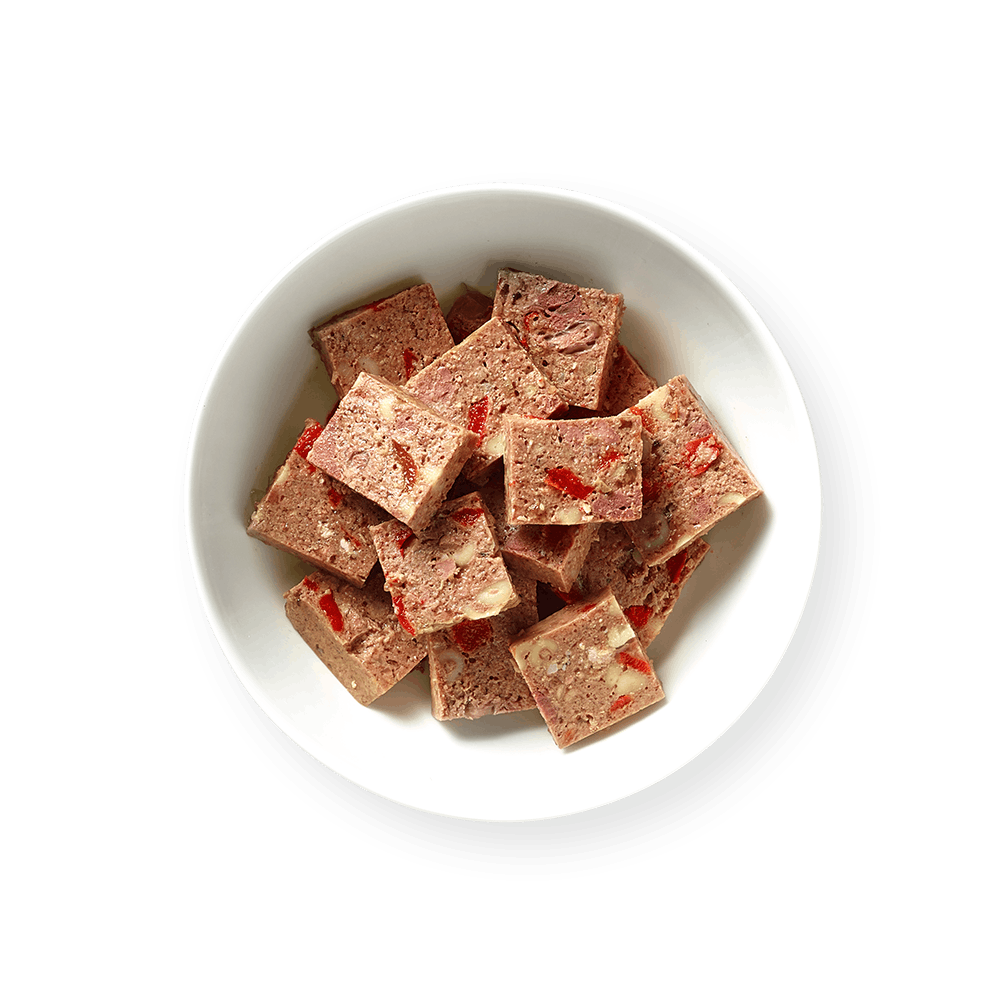 Meaty Feast with Beef, Pasta & Peppers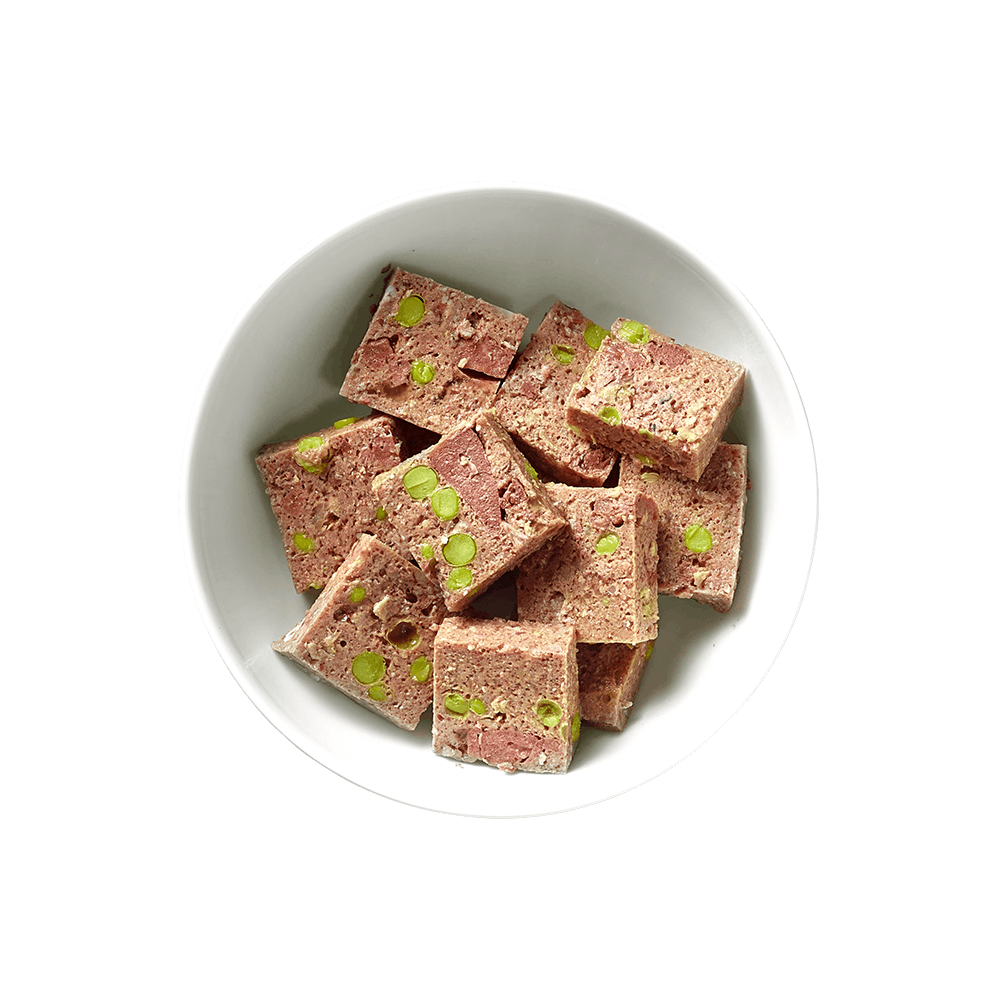 Fisherman's Pâté with Salmon & Peas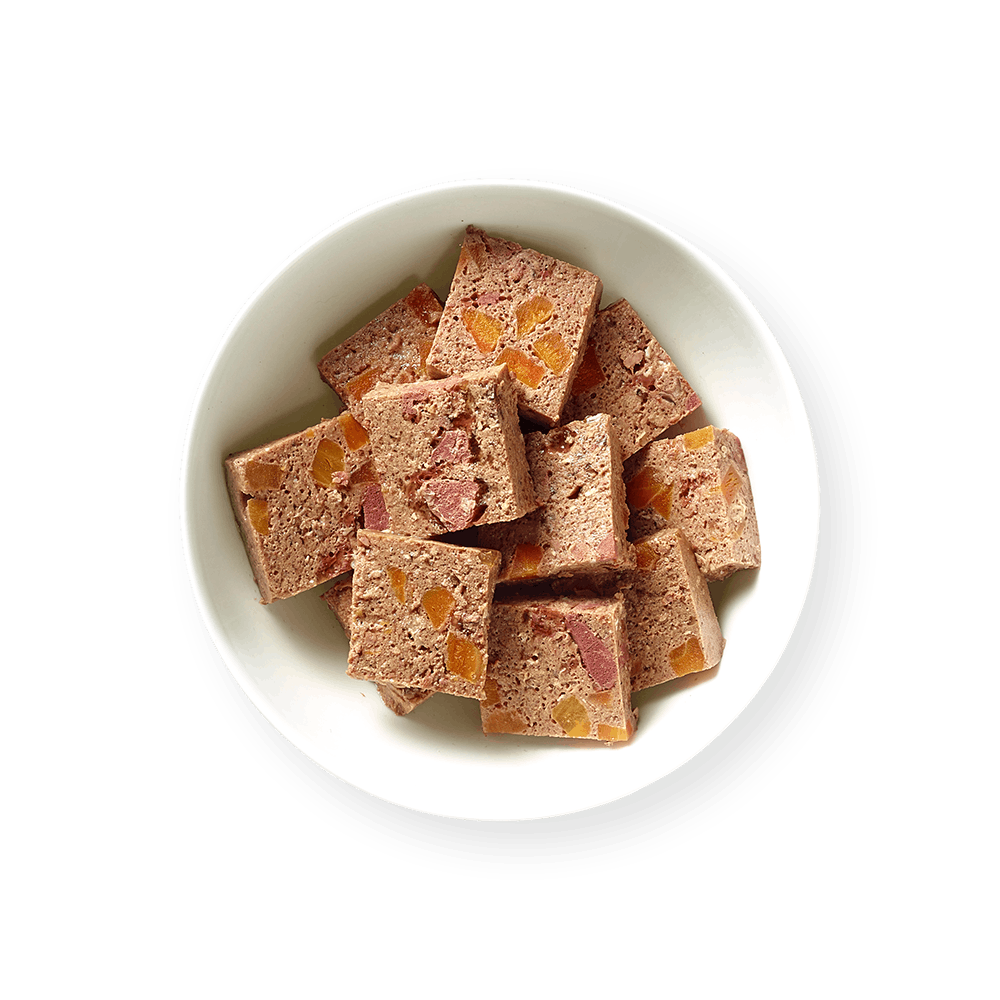 Harvest Terrine with Rabbit & Carrots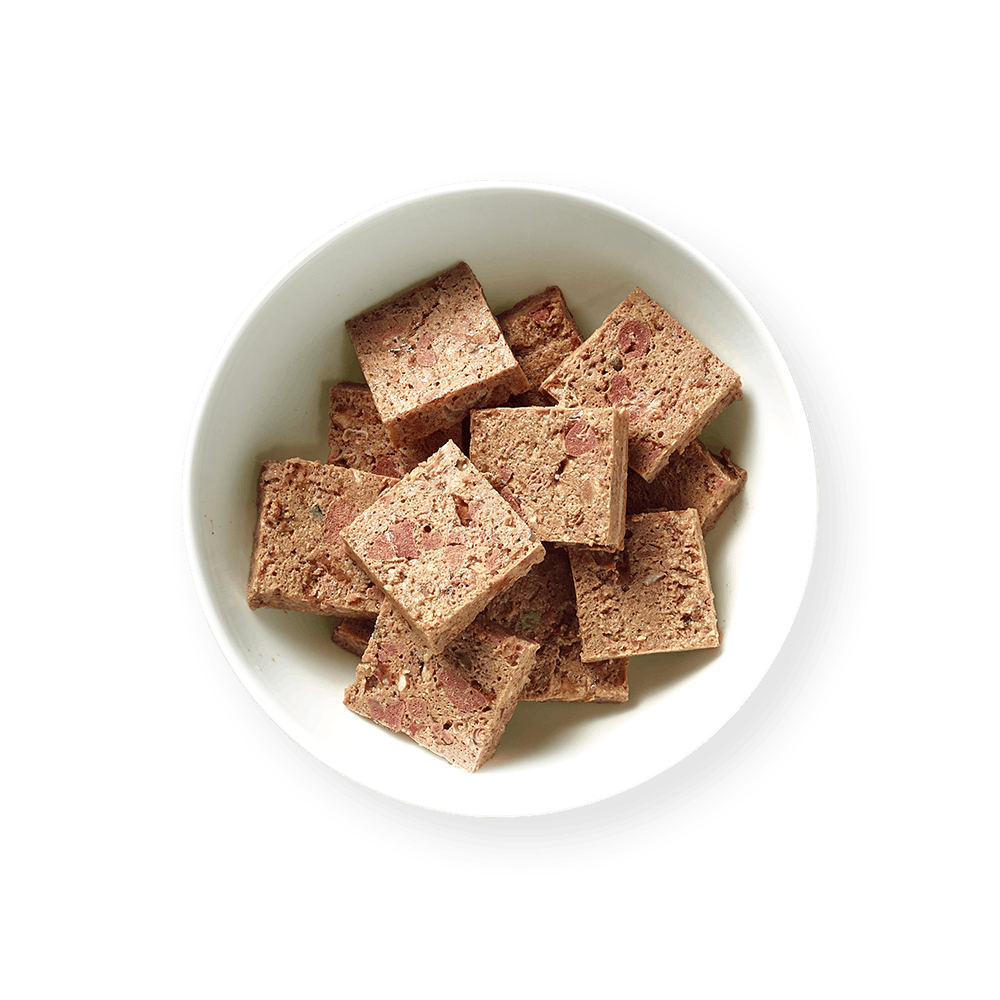 Butcher's Cuts with Beef & Tripe
Available in two sizes
Our Complete Care wet dog food is available in big or small sizes.
300g
150g
Add wet food to your box when you sign up, and we'll recommend the right amount to go with your dog's unique kibble recipe - for a whole feeding plan of delicious, nutritious meals every day.