Fresh Chews
Your dog's new dental care hero
Helps fight plaque and tartar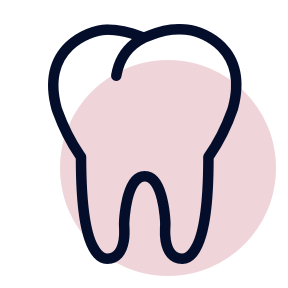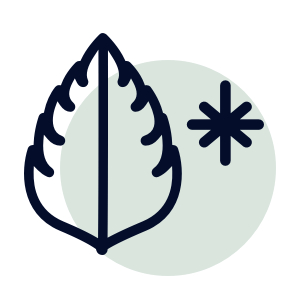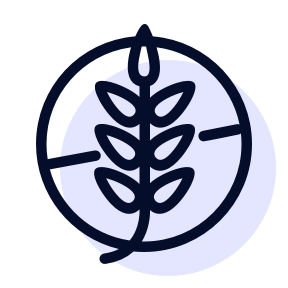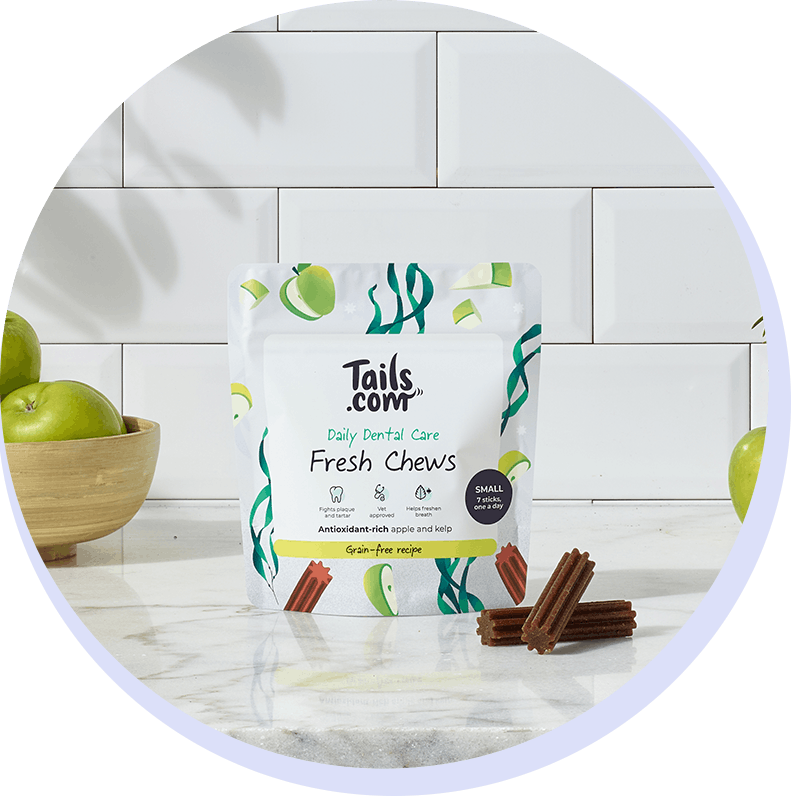 A deep, natural clean
Add a little sparkle to your dog's dental hygine routine with our vet-approved Fresh Chews. They include antioxidant-rich ingredients like apple and kelp, and help to clean teeth, fight plaque, and freshen breath.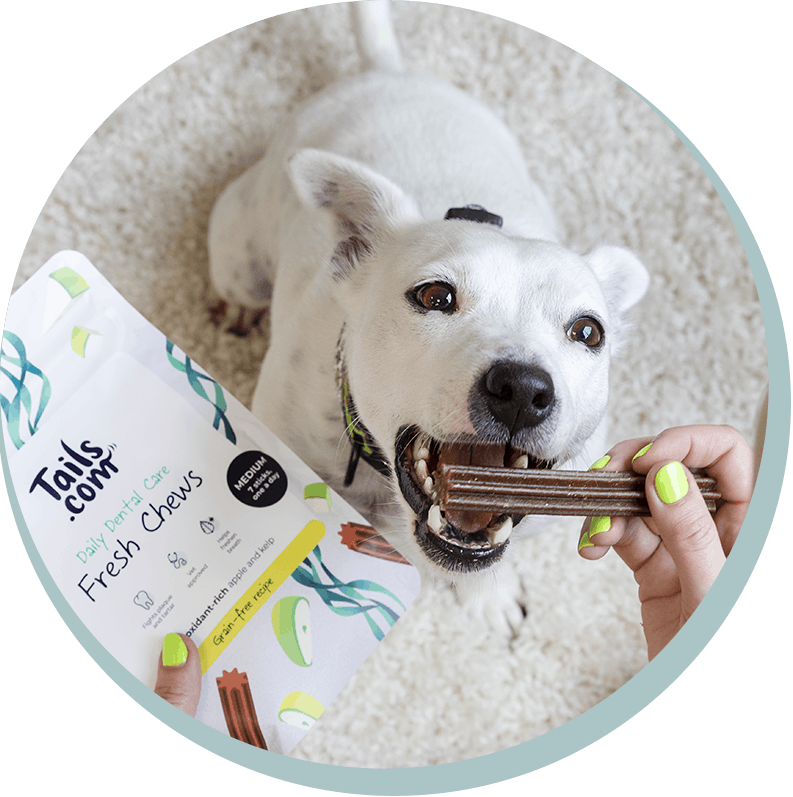 Scrub all the way to the gumline
Their clever star shape helps them work between your dog's teeth, right up to the gumline, for a deeper, fresher clean.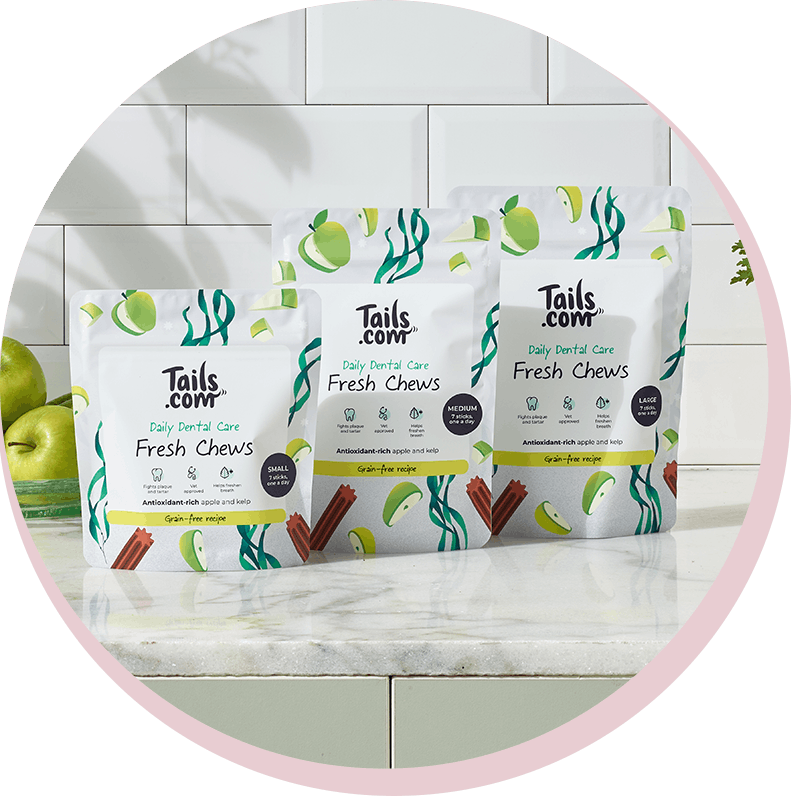 One for every day of the week
They come in handy packs of seven, plus there are three different sizes for Shih Tzus, Staffies and St Bernards alike.