100% natural occupier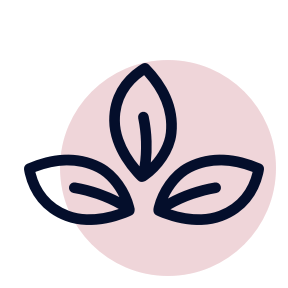 Long-lasting chew time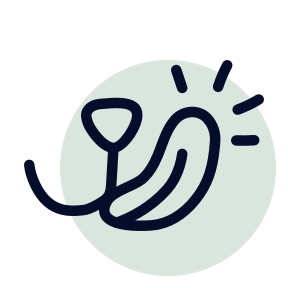 Single ingredient & easy to digest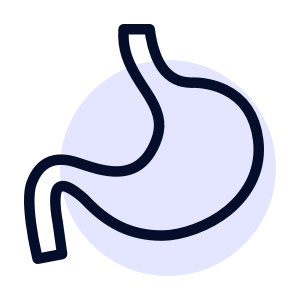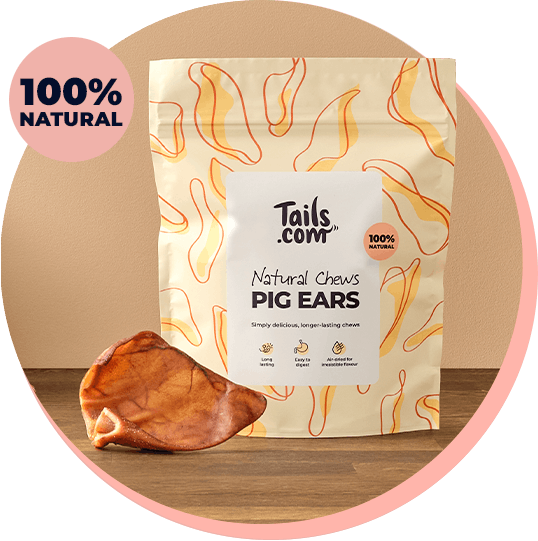 Say goodbye to boredom
That natural way to keep your dog busy. Our Pig Ears are easy to digest and high in protein, with a chewy texture that dogs find irresistible. Nothing artificial here - just air-dried deliciousness for the fullest flavour possible.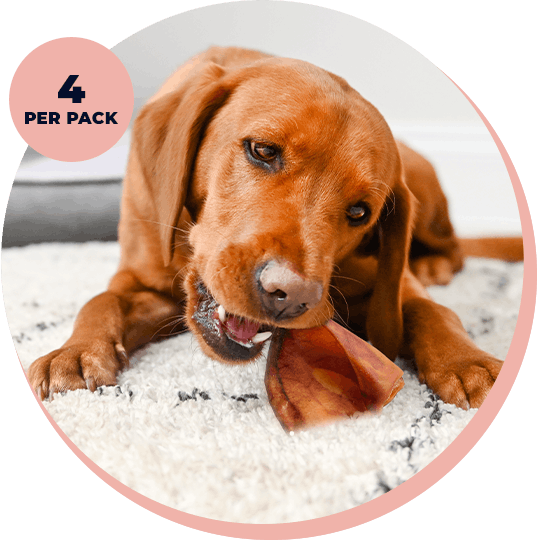 Enrichment in every box
Long-lasting chews support your dog's dental health while enriching their day. With Natural Chews in your monthly box, whenever life gets busy your dog can be happily chewing..and chewing..and chewing!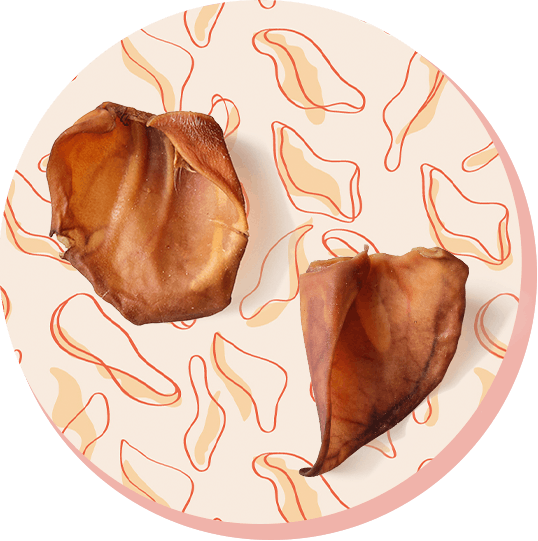 Your newest dog owner hack
Entertain them while working from home
Keep them settled in the pub
Reinforce calm around guests
Take their mind off the fireworks