Our Premium Wet Food
Treat your dog to even more top notch ingredients
Made with our finest, healthy ingredients for maximum nutrients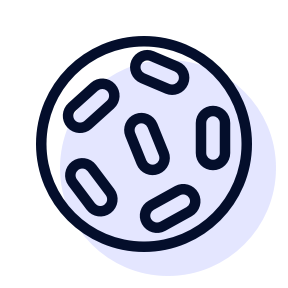 Grain-free recipes (and some hypoallergenic) for easy digestion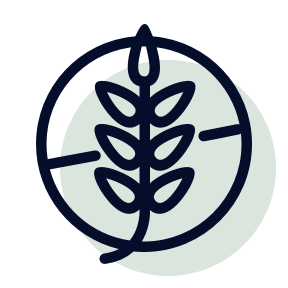 Deliciously meaty with lots of high-quality protein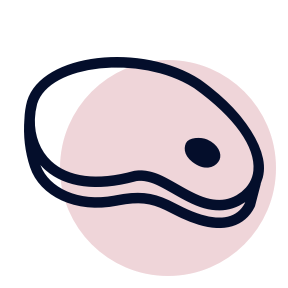 Grain-free recipes for easy digestion
Discover 6 grain-free recipes, each one packed with high-quality protein for healthy muscles, and rich in prebiotics for healthy digestion. Next-level tasty and perfect for dogs with sensitivities. Use as a topper, mix it in with dry food, or serve as a meal in itself.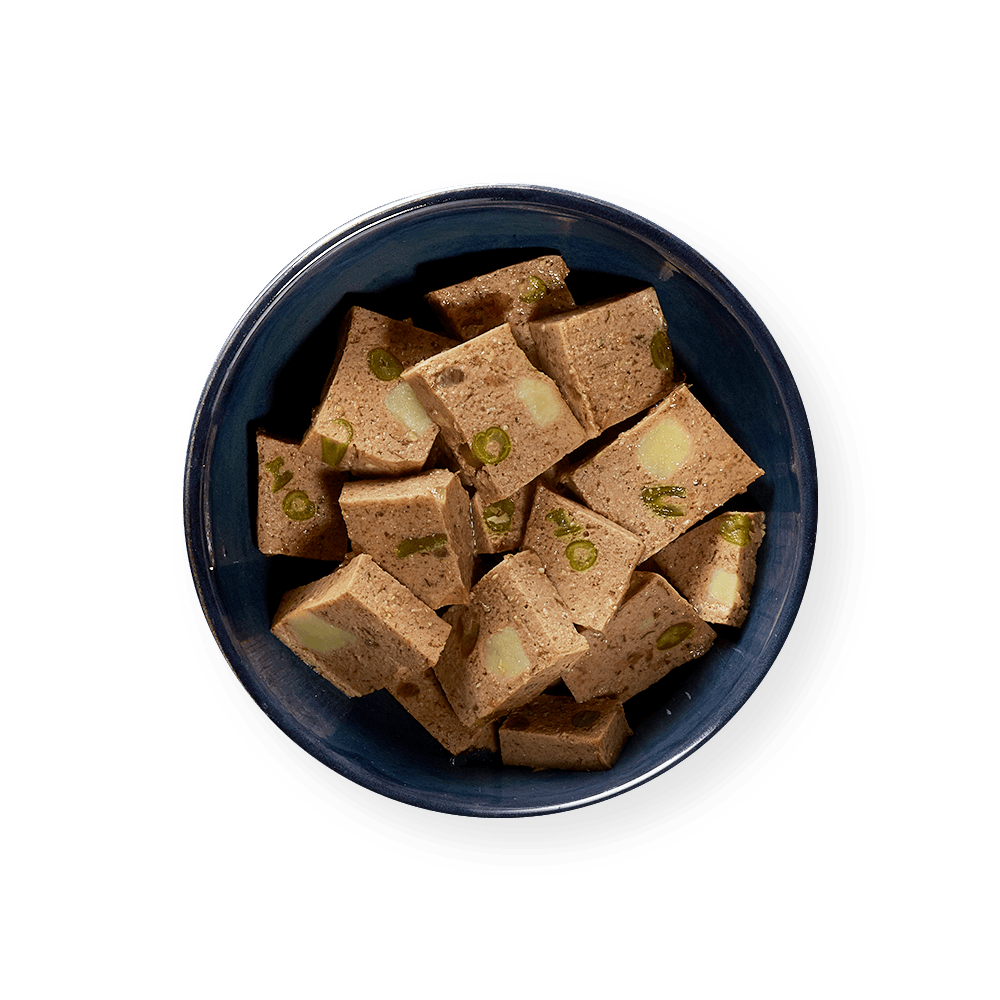 Succulent poultry pie with potatoes & green beans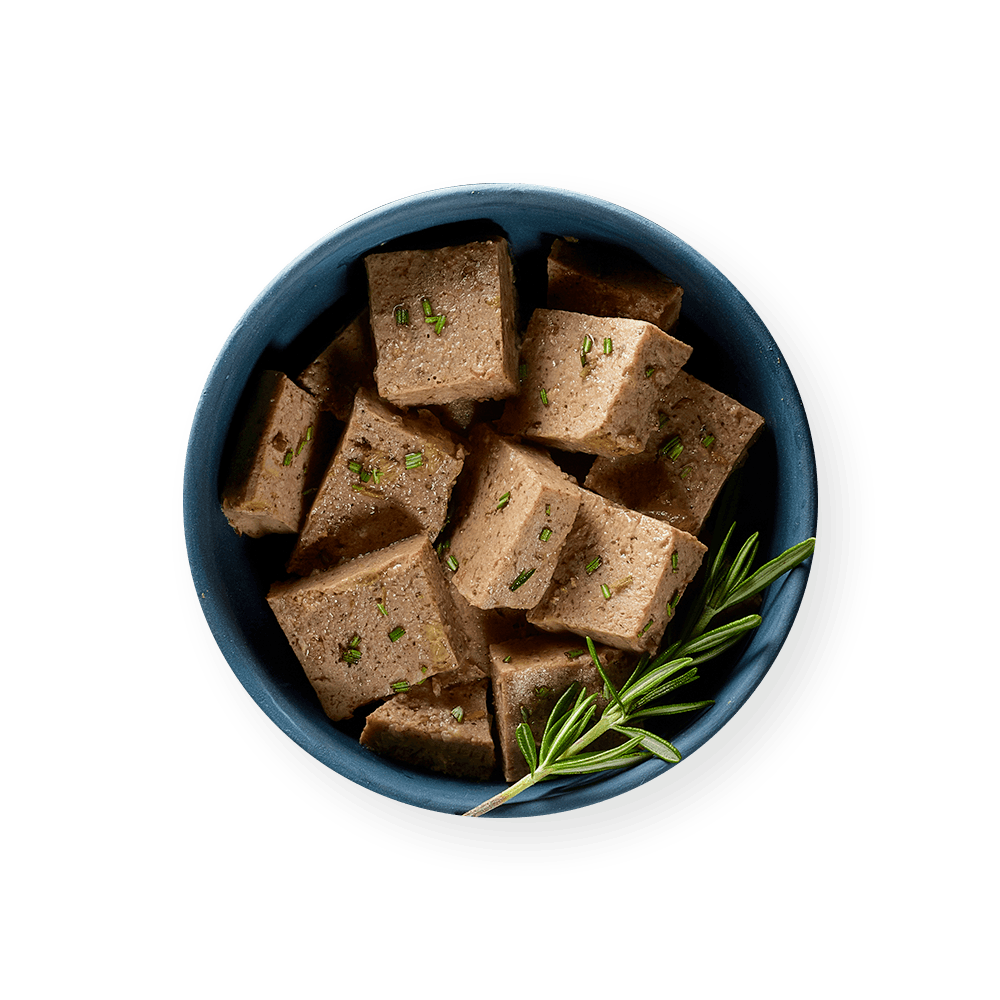 Simply irresistible chicken with rosemary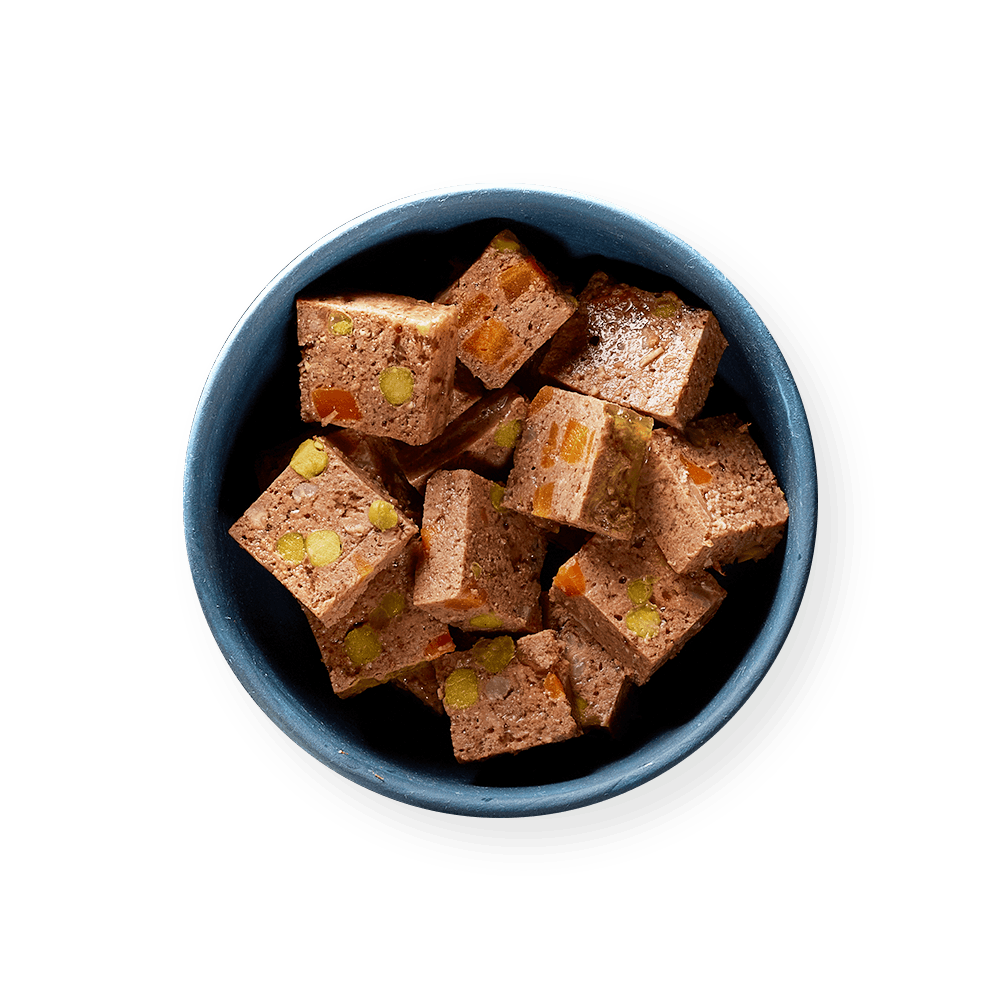 Tender beef & poultry with carrots & peas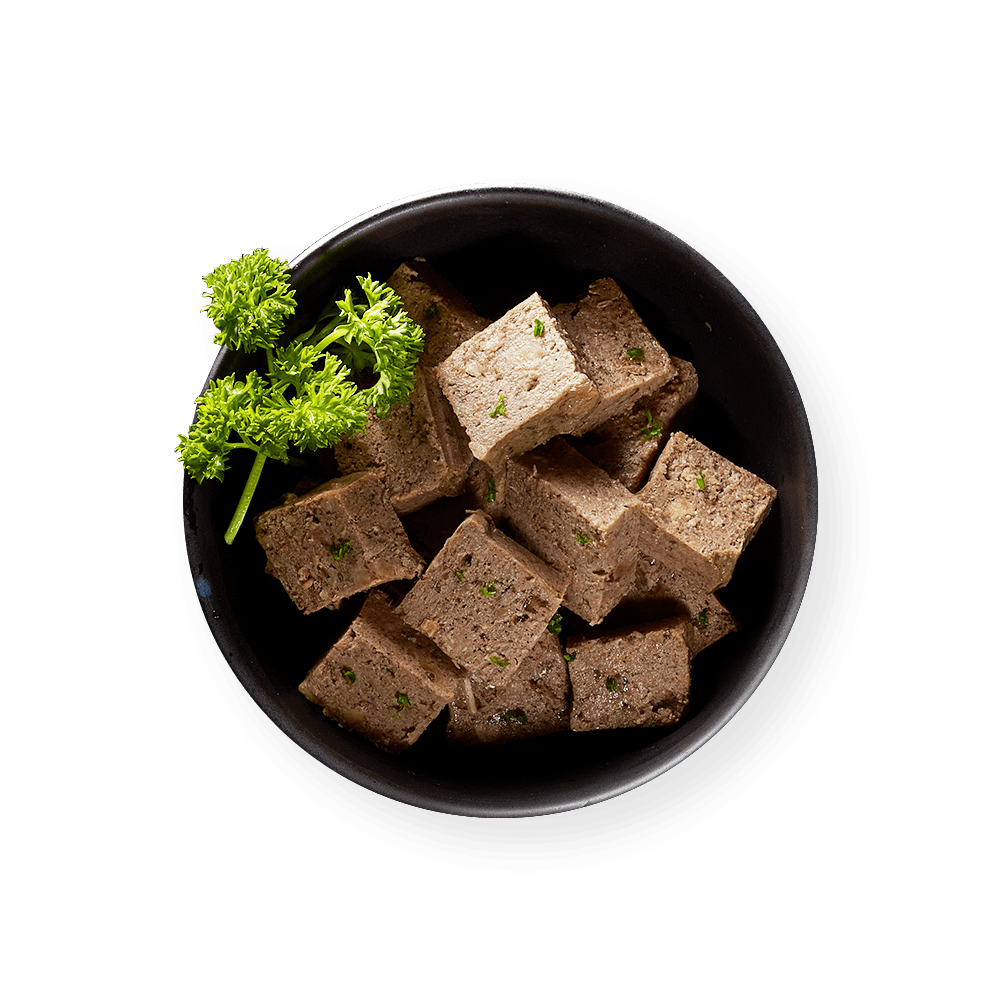 Simply delicious beef with parsley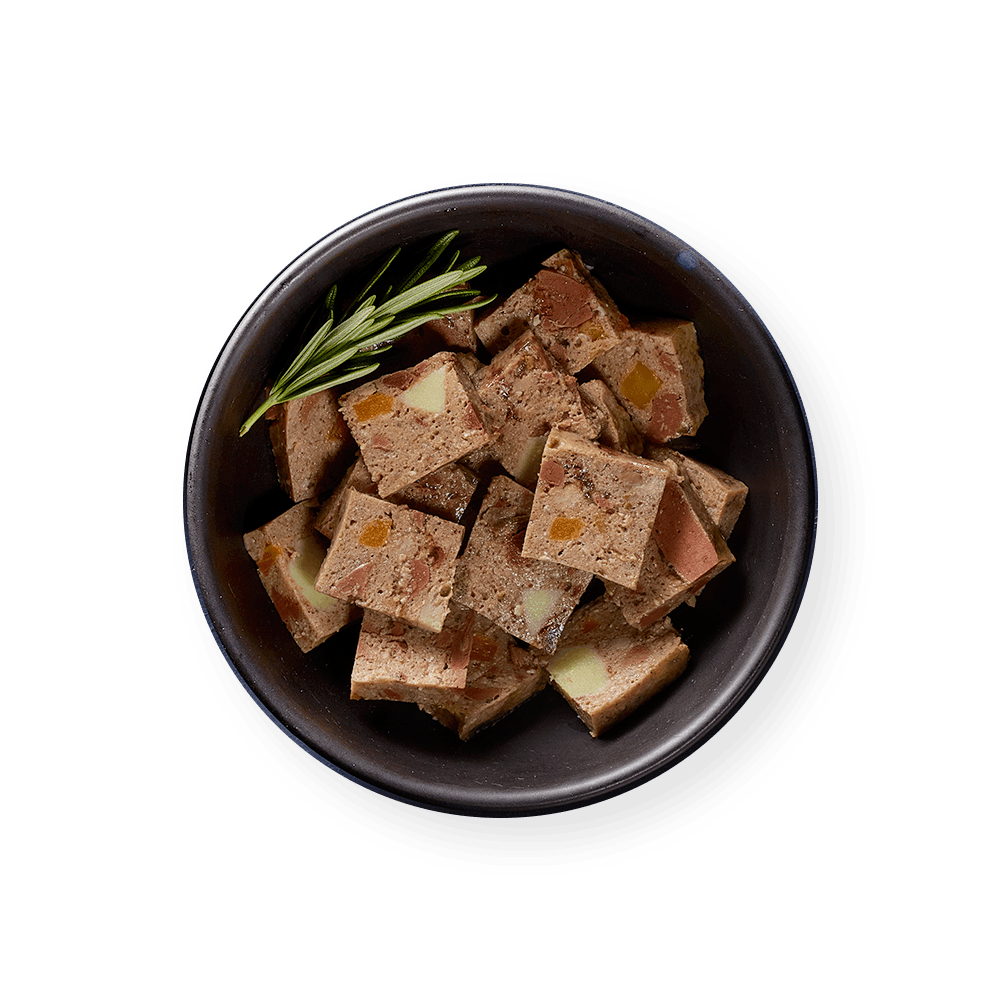 Hearty shepherd's pie with lamb & carrots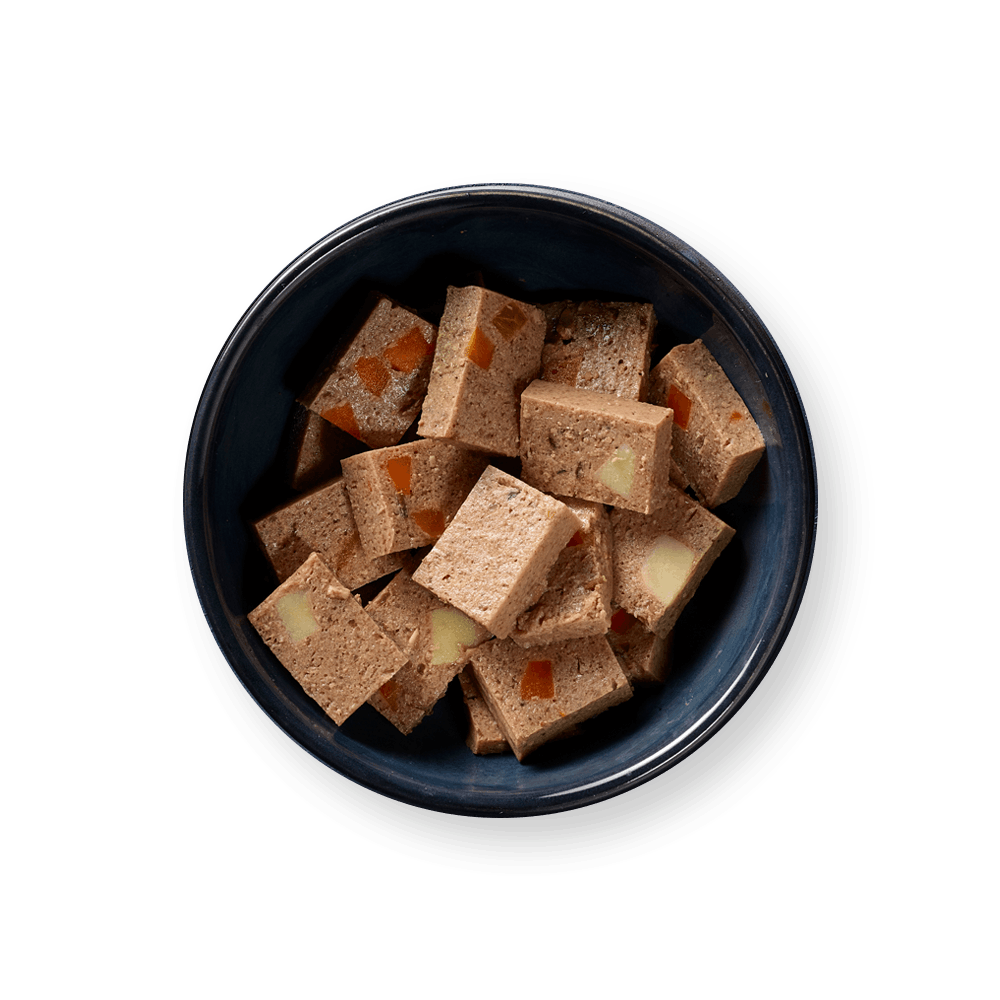 NEW Rich poultry & game hotpot with duck & carrots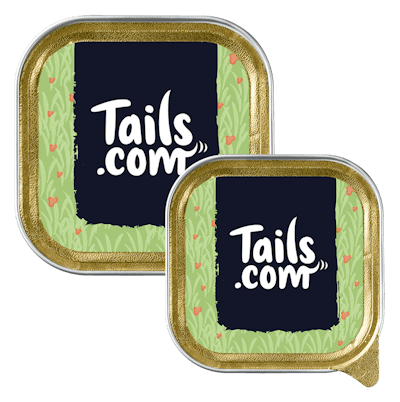 Now available in two sizes!
Our premium wet dog food recipes now come in different sizes
300g
150g
When you add premium wet food to your subscription, we'll recommend the right amount to go with your dog's unique kibble. You'll always get our expert guidance and advice so you know you're feeding your dog just the right amount for them.