Superfood bites
The healthy way to indulge your dog
Superfood ingredients to optimise health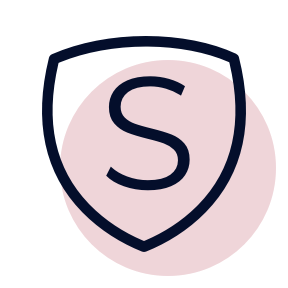 Single source protein for easy digestion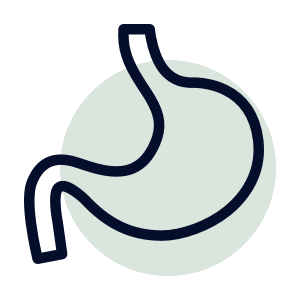 Made to a hypoallergenic, grain-free recipe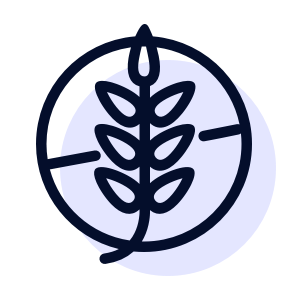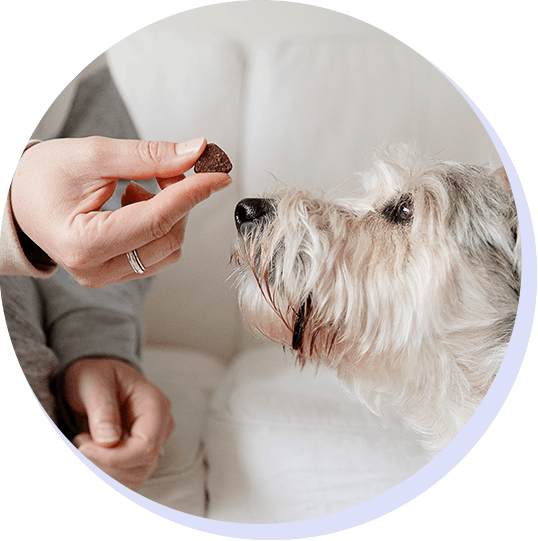 Superfood bites, super health benefits
Discover our new super indulgent treats that cater to specific health needs for your dog. In three delicious recipes, these hypoallergenic treats are packed with superfood ingredients, making them a healthy way to treat your dog.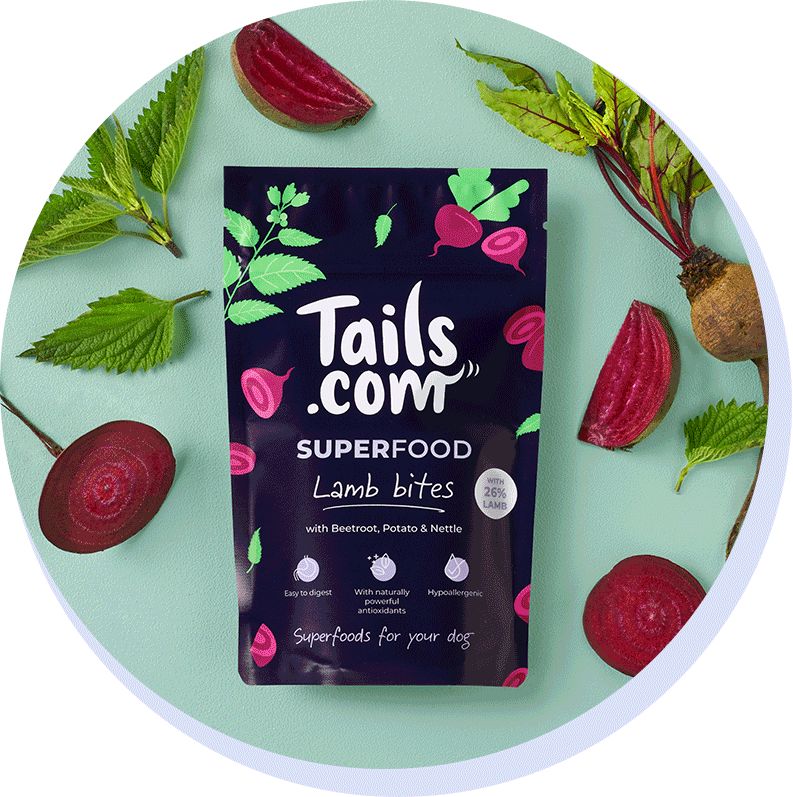 Superfood Lamb bites
Rich in protein for muscle growth and strong bones, this grain-free recipe contains nettle to help protect against cell damage from free radicals. The fibre-rich beetroot supports healthy digestion and a strong immune system and the potato provides slow-release energy.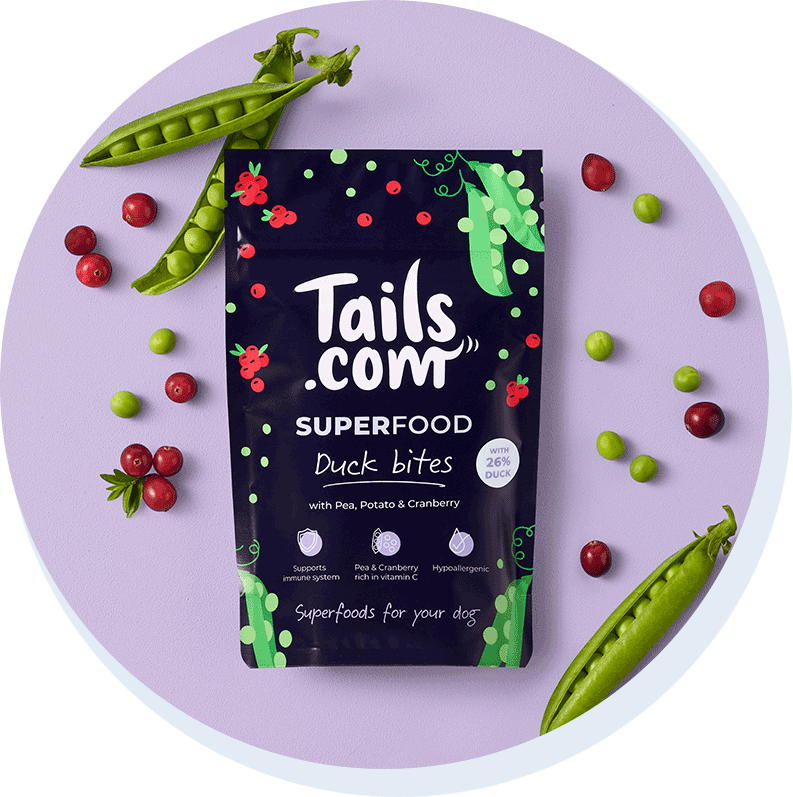 Superfood Duck bites
Packed with easy-to-digest protein, these are ideal for dogs with sensitive stomachs. Made with cranberries and peas, both great sources of vitamins and minerals for a healthy immune system, these tasty treats will keep your top dog in top condition.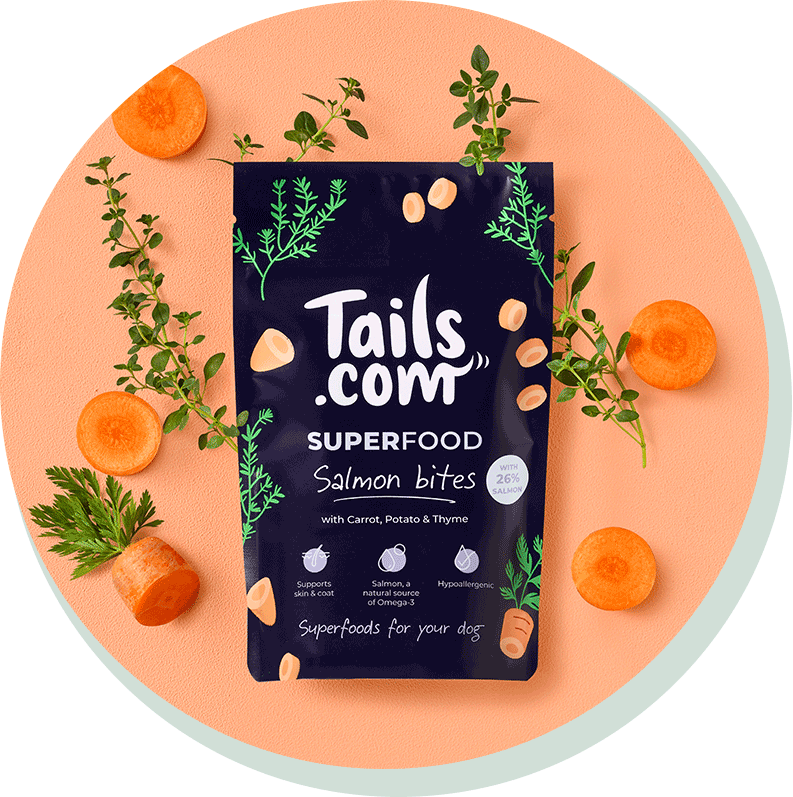 Superfood Salmon bites
Made with omega-3 rich salmon, these treats are perfect for supporting  healthy skin and glossy coats. Fibre-packed carrots help with healthy digestion, and vitamin C rich thyme supports a strong immune system.