Whimzees
Hypoallergenic dental treats
Designed to help remove plaque and tartar for healthy teeth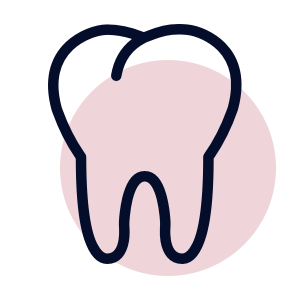 100% natural, vegetarian and hypoallergenic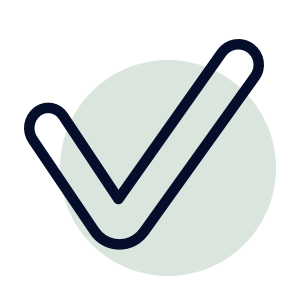 Firm texture and unique shape to keep your dog chewing longer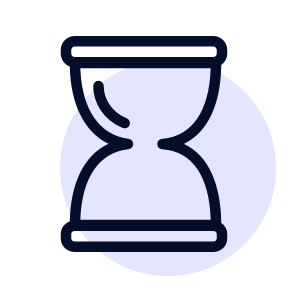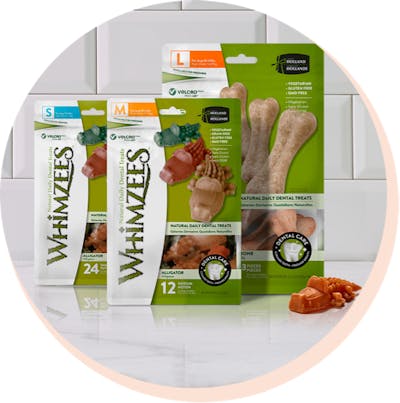 Daily treats for healthy gums and teeth
Whimzees Alligators and Rice Bones help remove plaque and tartar by scrubbing your dog's teeth while they chew. These daily dental treats feature grooves and ridges to help clean hard to reach places, like the bristles on a toothbrush.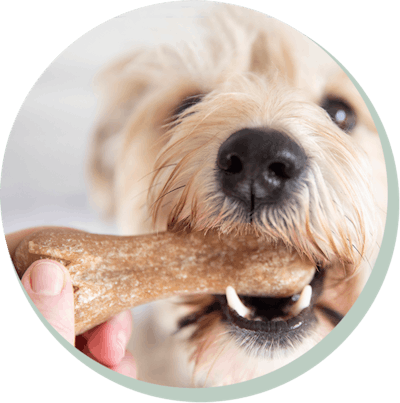 All-natural, vegetarian ingredients
A completely vegetarian snack, Whimzees are made from 100% natural ingredients, they're low in fat, and they don't contain any preservatives, artificial colours or GM ingredients. Great for your dog's dental hygiene, and they're a healthy snack too.
Perfect for dogs with sensitivities
These natural, hypoallergenic dental treats made with gluten-free recipes, are the perfect option for dogs with ingredient sensitivities. Because all dogs deserve clean and healthy teeth!