Our Value Chain
Reducing our environmental impact and working with ethical and responsible suppliers and business partners is key to our mission of changing the world of pet food for good.
Environment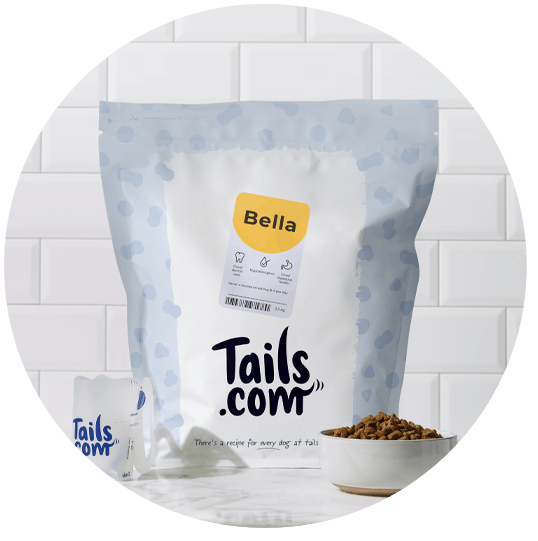 Packaging
As part of our Environment Strategy, we strive to reduce the amount of packaging we produce and make it simpler to recycle all of our packaging.
We will use packaging from sustainably managed sources, using a high proportion of recycled content. For example, all our corrugated packaging is from FSC-certified sources, and contains at least 50% recycled content.
We strive to use materials with the lowest environmental impact possible while maintaining product quality.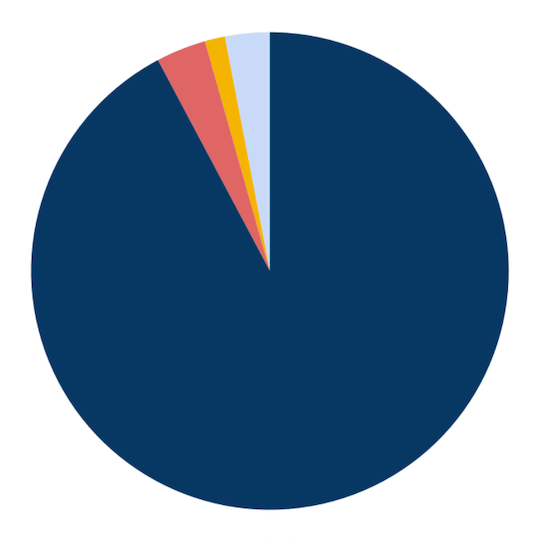 What's recyclable?
We contribute to consumer recycling schemes in all the countries where we ship our goods. Currently, 96% of all of our packaging is recyclable at kerbside - so it can conveniently be picked up by your local waste collection services and recycled.
We're working on the remaining 4% - our dry food bags - by switching these to a single type of plastic that you can take to be recycled in the soft plastics collection area of supermarkets.
92.2% Recyclable Paper
3.4% Recyclable Aluminium
1.4% Recyclable Single Substrate Plastic Films
3% Laminate Plastic Films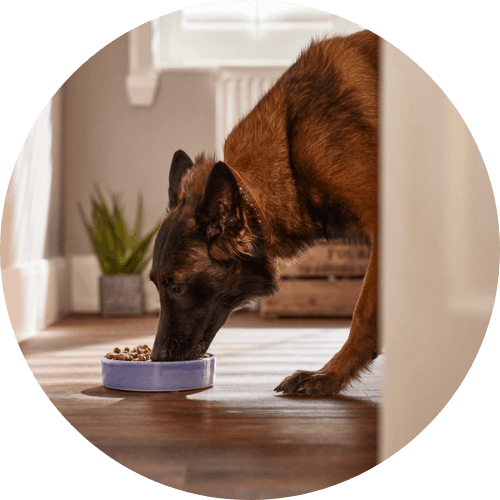 Food Waste
We take a zero-waste approach to food: using up good quality by-products from human food processing that people won't eat or buy. For example, we use meat offcuts and offals, wonky vegetables and grains - all perfectly tasty and nutritious.
We reduce overfeeding and obesity of pets by providing tailored portion guidance - not too much, or too little.
We reduce food waste in our packaging and manufacturing processes.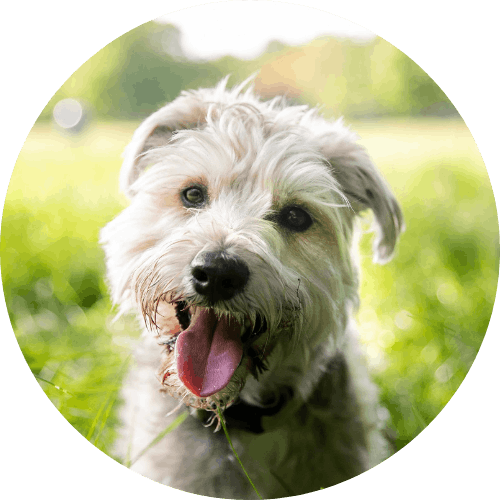 Climate
We use 100% renewable energy in our factories and offices. Our factory in the Netherlands has solar panels on its roof and we're investigating further opportunities to reduce our carbon footprint.
We strive to reduce energy consumption and emissions of our factories and offices. For example, we've invested in more efficient lighting across our estate.
We encourage low carbon forms of transport for our staff to get to work, including the Cycle to Work scheme.
Responsible Sourcing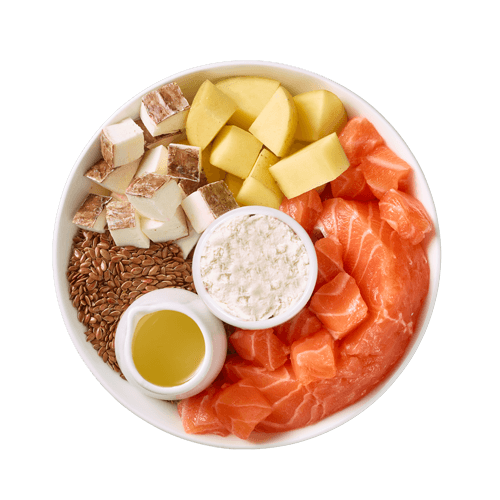 Tails.com has a Responsible Sourcing Policy. This provides guidelines to our team to buy goods and services thoughtfully and with consideration to manage environmental, social and ethical factors in our supply chain. The tails.com leadership team is engaged with and has committed to this policy and expects it to be recognised throughout the business.
We work hard to make sure we have a consistent and long-term supply of high-quality ingredients.
We will continue to source raw materials and components locally as a priority.
We strive to use ingredients and components that have minimal impact on the earth. For example, we won't use ingredients like soya that are known to have negative impacts on biodiversity.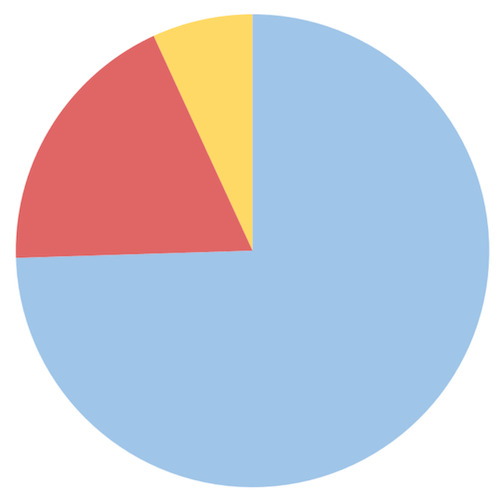 Our Suppliers by Geography
We commit to making sure our suppliers are responsible and live up to our high standards.
UK - 76%
EU - 19%
Far East - 7%
Our expectations of our supplier partners are stated here:
Retailers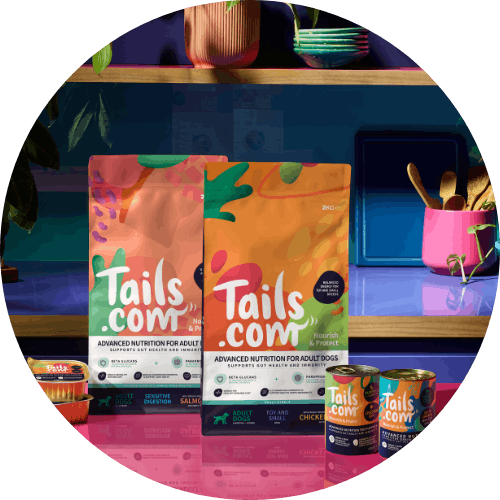 We have trusted retail partners that we know can deliver for customers. Our first-ever retail range, tails.com Inner Vitality recently launched in Sainsbury's and Ocado.
Our expectations of our retail partners are stated here: