Sustainability
Reducing our environmental impact is a major part of our mission to change the world of pet food for good.
Our Environmental Strategy focuses on our waste, our packaging, our supply chain and our ingredients.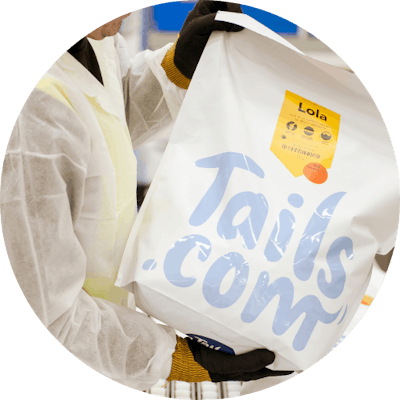 Packaging
Reduce the amount of packaging.
Make it easy to recycle the maximum amount of packaging.
Use packaging from sustainably managed sources, using a high proportion of recycled content.
Use materials with the lowest environmental impact possible.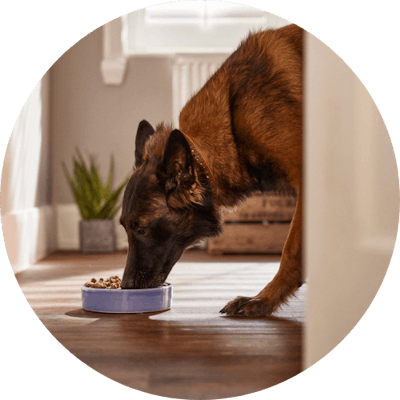 Food Waste
Reduce food waste by taking 'nose to tail' approach - using good quality by-products from human food processing. 
Reduce food waste in our packaging and manufacturing processes.
Reduce overfeeding and obesity of pets by providing tailored portion guidance - not too much, or too little.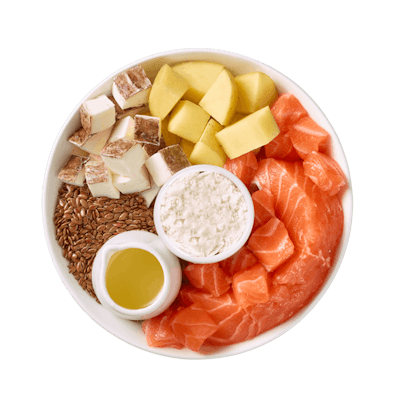 Sourcing
Ensure a consistent and long term supply of high-quality ingredients.
Source raw materials and components locally where possible.
Make sure our suppliers are responsible and live up to our high standards.
Use ingredients and components that have minimal impact on the earth.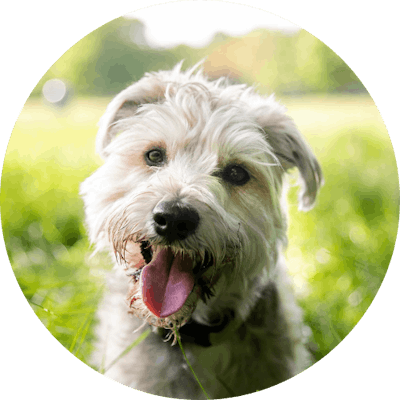 Climate
Reduce energy consumption and emissions of our factory and offices.
Increase renewable energy usage of our factory and offices.