Community
Our purpose is to improve the lives of dogs and their owners.
With this comes a responsibility to give back to our local communities and to improve how we can best care for our dogs.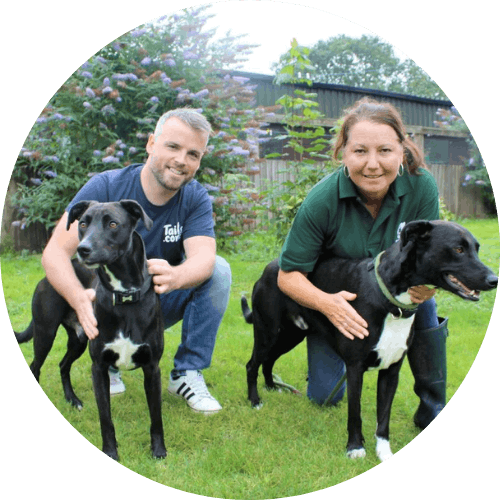 tails.com Community Fund
We're big fans of supporting charities and community groups that are set up to improve the lives of dogs and people. So far, we've helped to support several charities across the UK and our customers have chosen Give a Dog a Bone, All Creatures Great and Small Animal Sanctuary, Refuge4Pets in addition to our long term partner StreetVet as our 2022 charity partners.
Our donations have supported numerous projects so far, such as funding training for new therapy dogs, vital veterinary treatment for the dogs of homeless people, and the construction of new training pens at rescue centres.
Find out more about these important causes and how we're helping on our tails.com Community Fund page: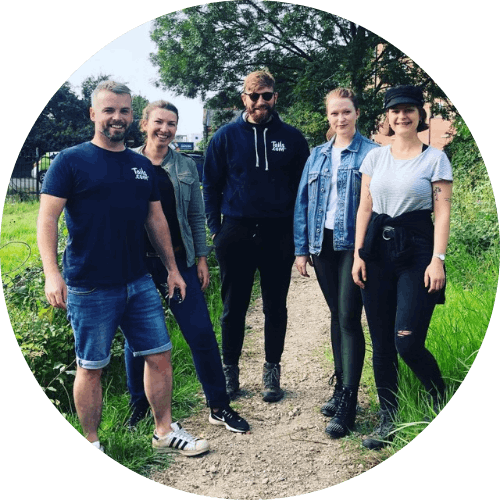 Paws for a Cause
Every year everyone at tails.com is given a volunteer day to support a cause they love. This could be anywhere from soup kitchens and homeless shelters to sponsored runs and charity fundraisers - our people can choose where they want to make a difference.
We recently swapped our strategy docs and spreadsheets for wellies and gardening gloves to help out Ealing Wildlife Group. This was part of their project to build a new nature reserve. We were there to remove rubbish, clear weeds and plant new flowers - the team enjoyed testing their amateur gardening skills!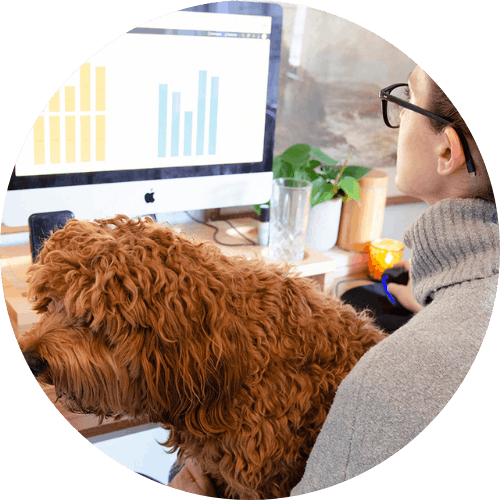 tails.com Data Labs
Helping the community isn't just about raising money for charity or volunteering our time, it's also about sharing the valuable knowledge we've gathered since launching in 2014. It's a long-term project to use our data to improve the lives of dogs and their owners.
Information will help to further scientific knowledge about the health, wellbeing and life span of our dogs, so we can all enjoy our dogs for longer.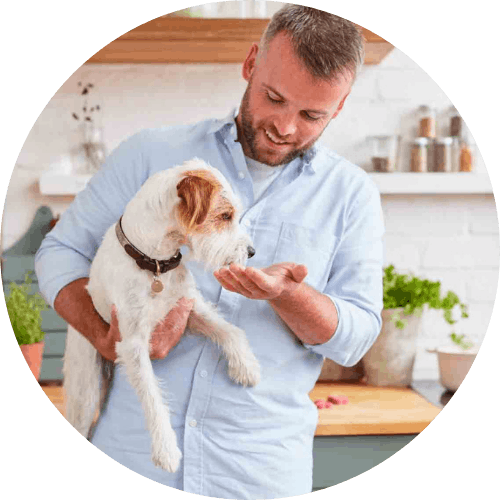 Happy Dog Cook Book
Our cookbook for our four-legged friends. 
It's written by our Head Vet Sean McCormack and features leading nutritionist and proud dog lover Annabel Karmel. The book celebrates the role that nutritious treating plays in nurturing the bond between dogs and their owners.
All proceeds go towards multi-award winning charity StreetVet which offers free veterinary care to the homeless and their pets in cities and communities across the UK.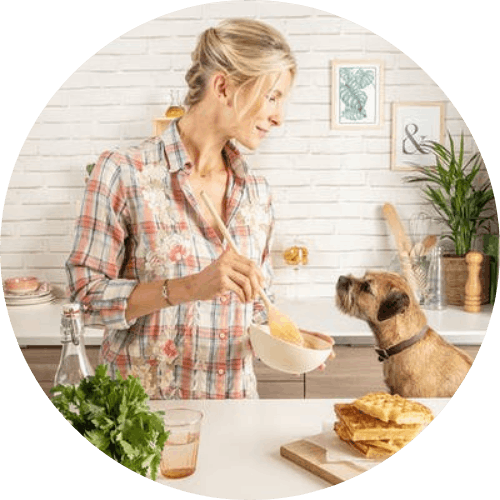 Babines en Cuisine
And our cookbook has also been translated into French, under the title 'Babines En Cuisine'. All proceeds from the book will be going towards our first French charity partners, Dispensaire Vétérinaire Étudiant, an organisation that supports homeless people and their four-legged friends.