Get 1 month FREE tailored kibble + 75% off the rest of the range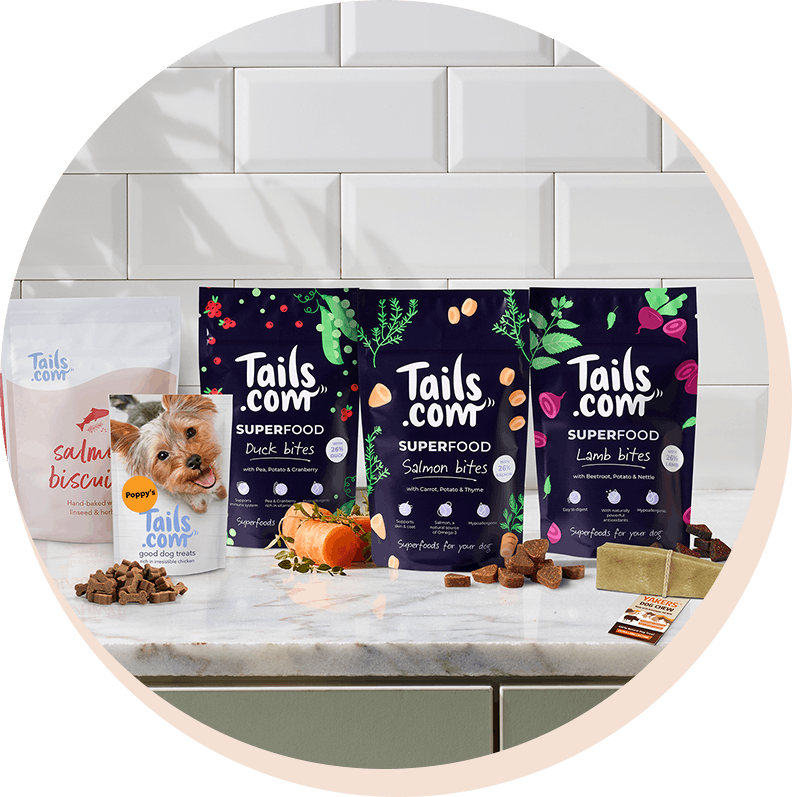 Included for a limited time only:
Good Dog Treats
Dental Dailies
Hand-baked biscuits
Superfood bites (NEW)
Cold-pressed duck rewards (NEW)
Yakers chews
Whimzees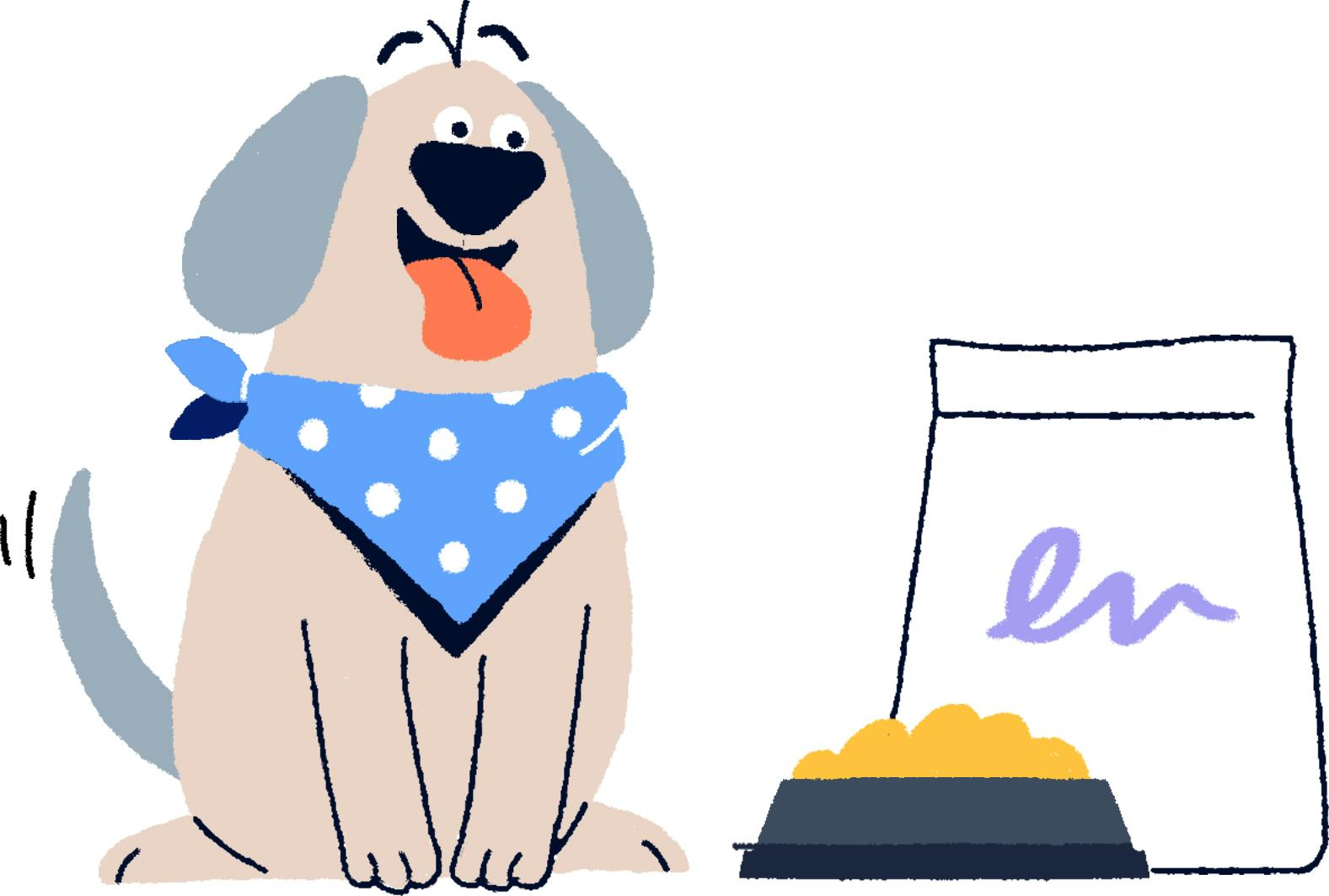 Better digestion, skin and coat health, joints and more
Ingredients that target specific health improvements through their diet
Perfectly balanced protein, fat, fibre, vitamins, minerals and supplements
A recipe that adjusts with them as they age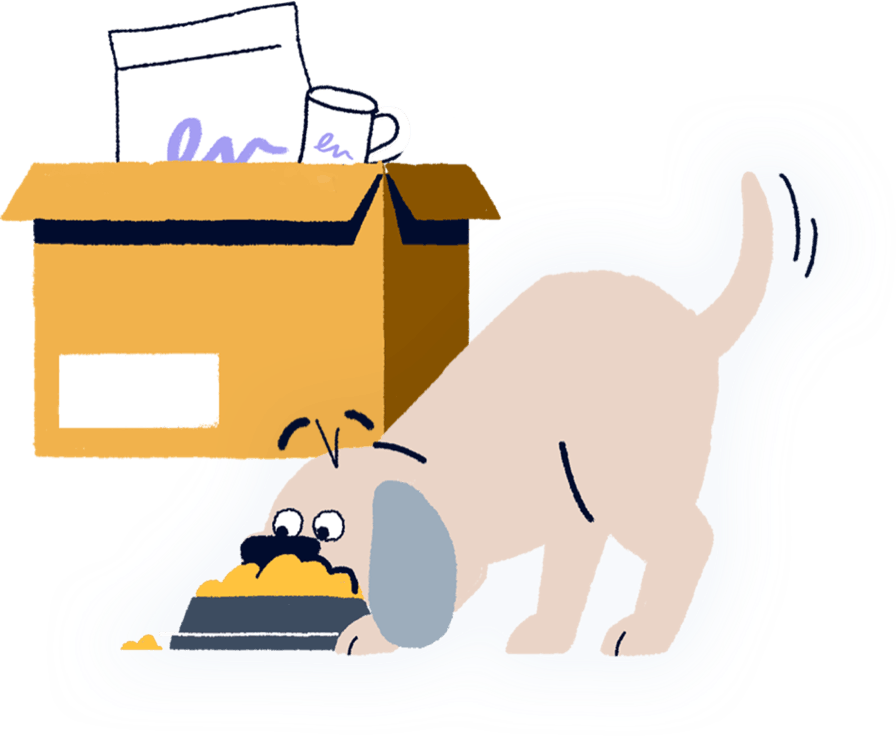 Feeding your dog is a whole lot easier
Fast and free dog food deliveries every month
A feeding plan that covers their entire diet, treats and all
Supported by a dedicated care team on hand to help you every day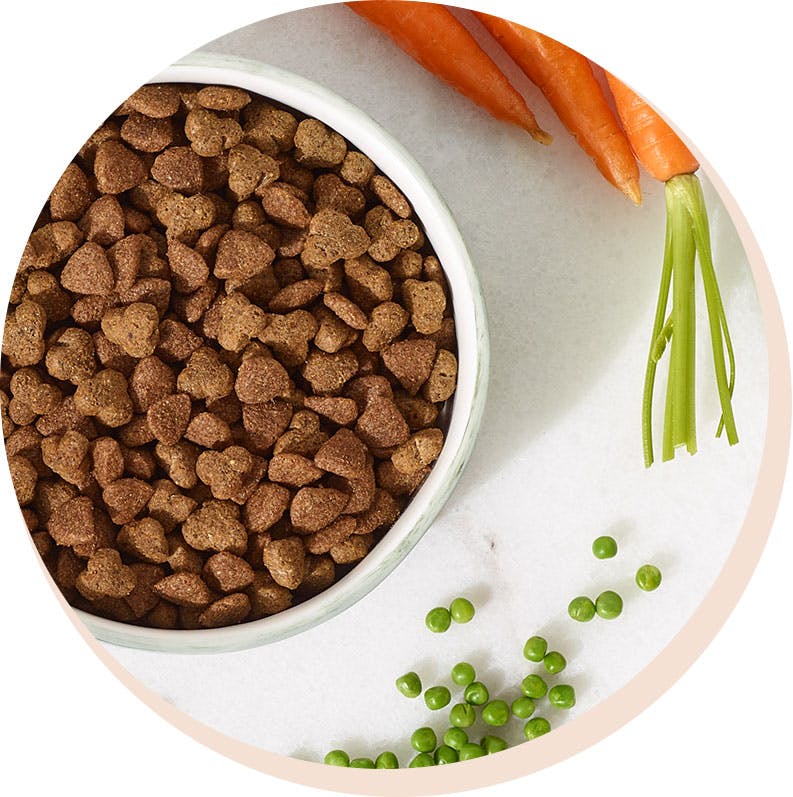 Kibble is king, it's everything your dog needs
Keeps them fuller for longer - a little goes a long way!
Tasty, natural ingredients and no added sugar, artificial colours, flavours or preservatives
Great for teeth - dogs love the crunch
We deliver over 8 million meals every month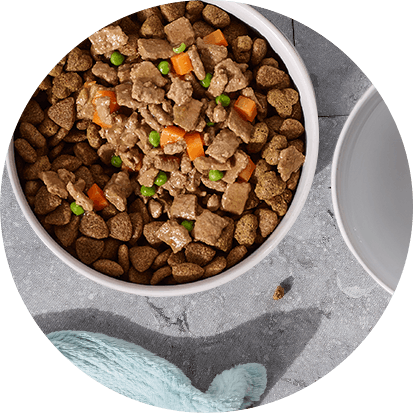 Happy stomachs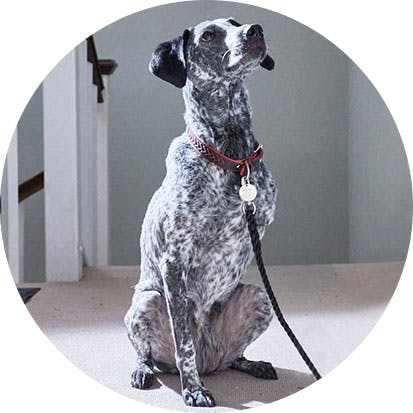 Glossy coats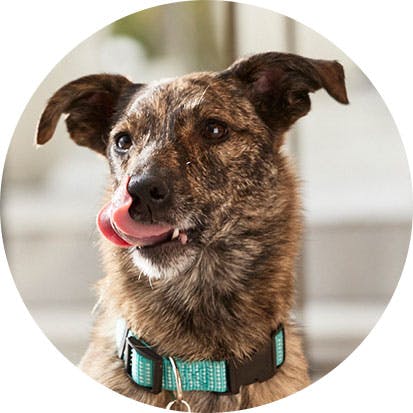 Cleaner teeth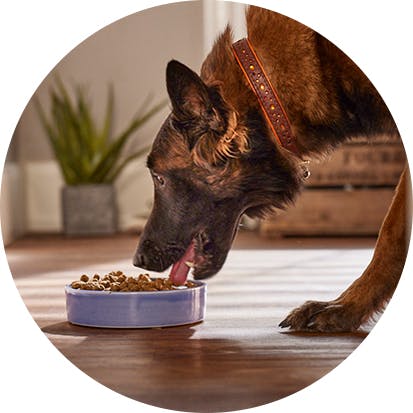 Ideal weight
You're in good company
"I couldn't find a better brand of dog food."
"I love the measure so you know exactly how much to give."
"My favourite part is that all her food has her name on it!"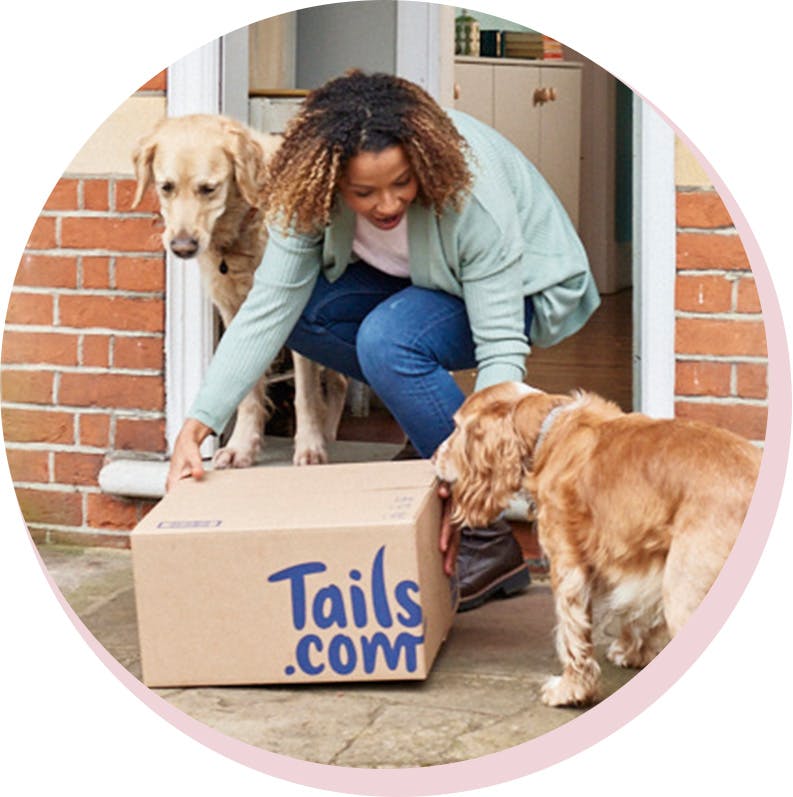 How it works
Tell us about your dog and include any benefits you want to see
We create their unique vet-approved kibble recipe
If your dog likes wet food and treats, we'll adjust your feeding plan
We deliver your dog's food every month, and you can go online anytime to make changes, pause deliveries or cancel
Even the price is tailored
The cost is tied to your dog's unique needs. Here are some examples of a dry food only diet.
Wet food and treats will cost a little more (wet food from 55p per tray, treats from £1 per pack).
Toy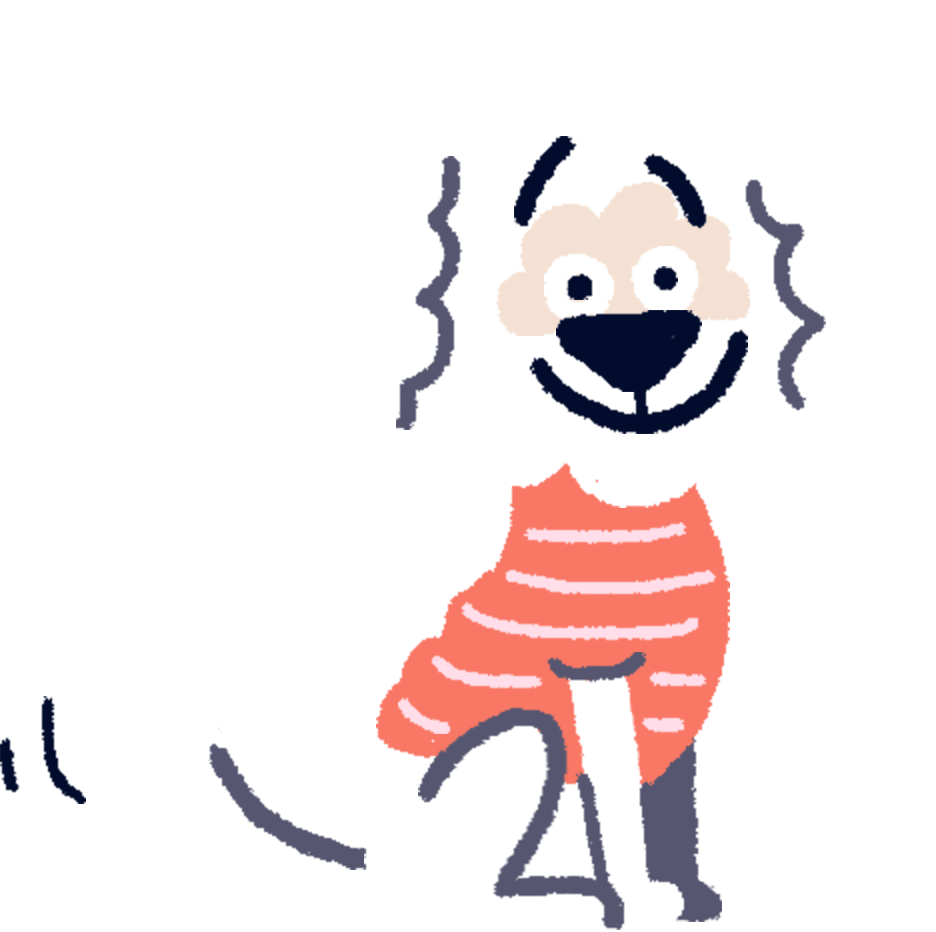 Small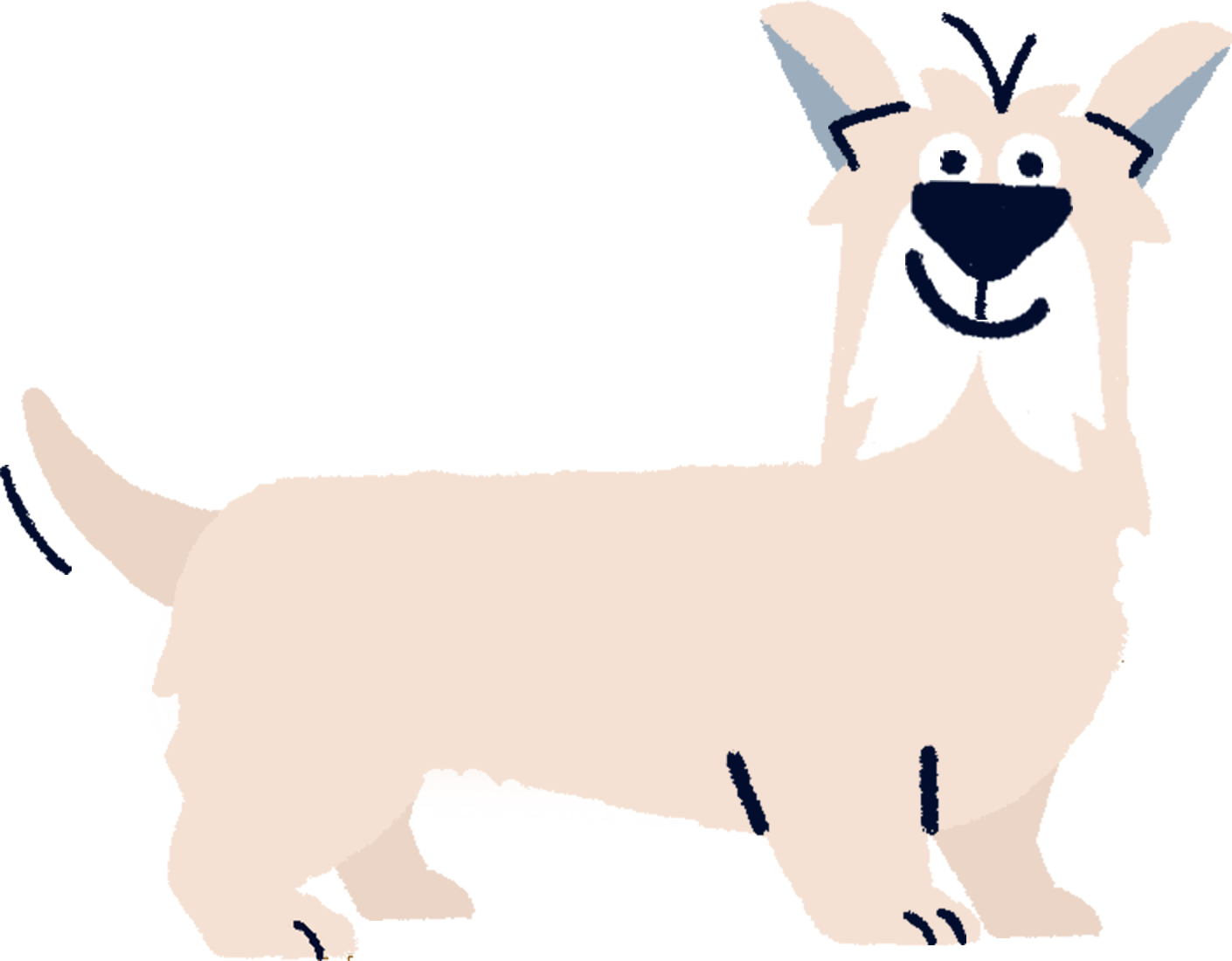 Medium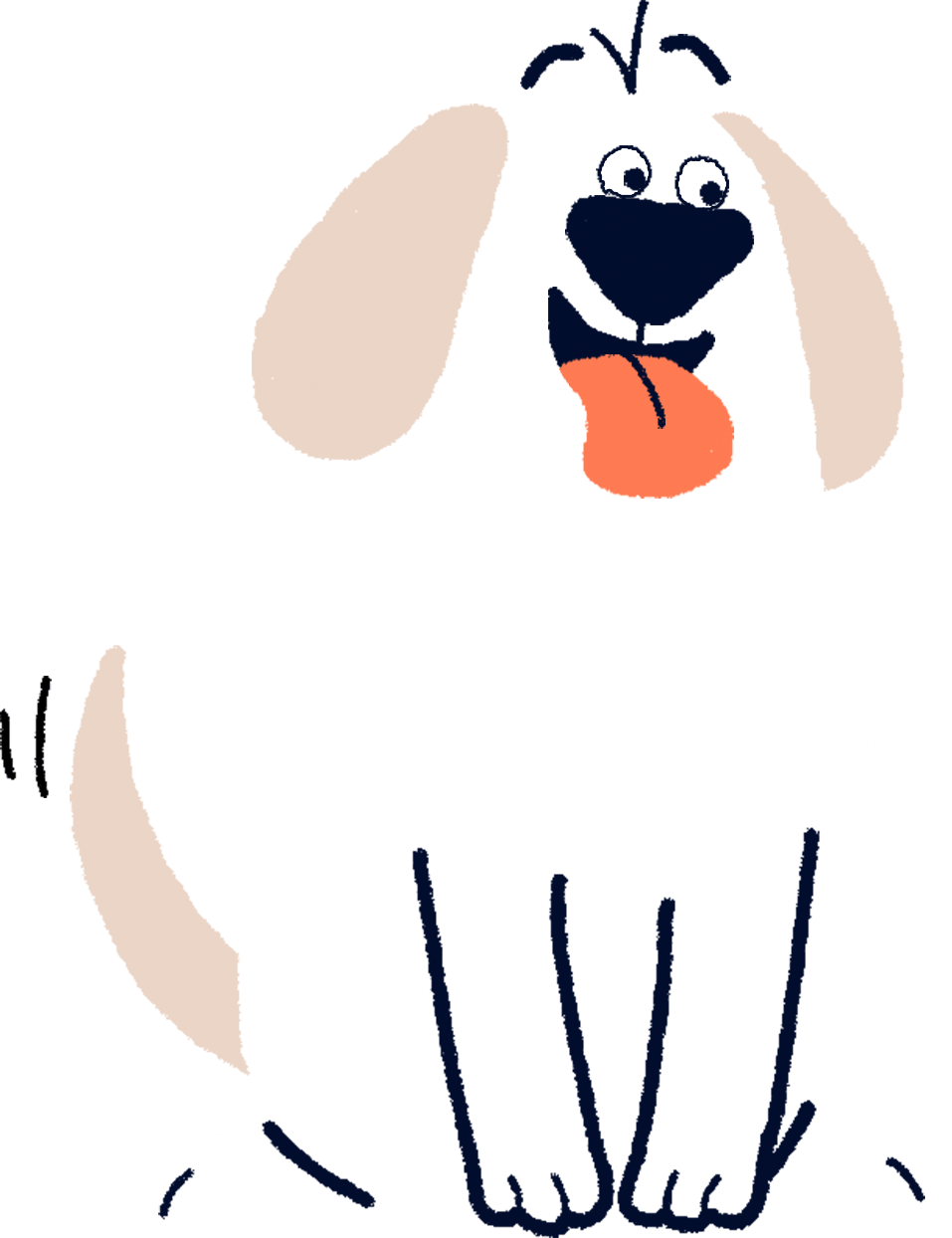 Large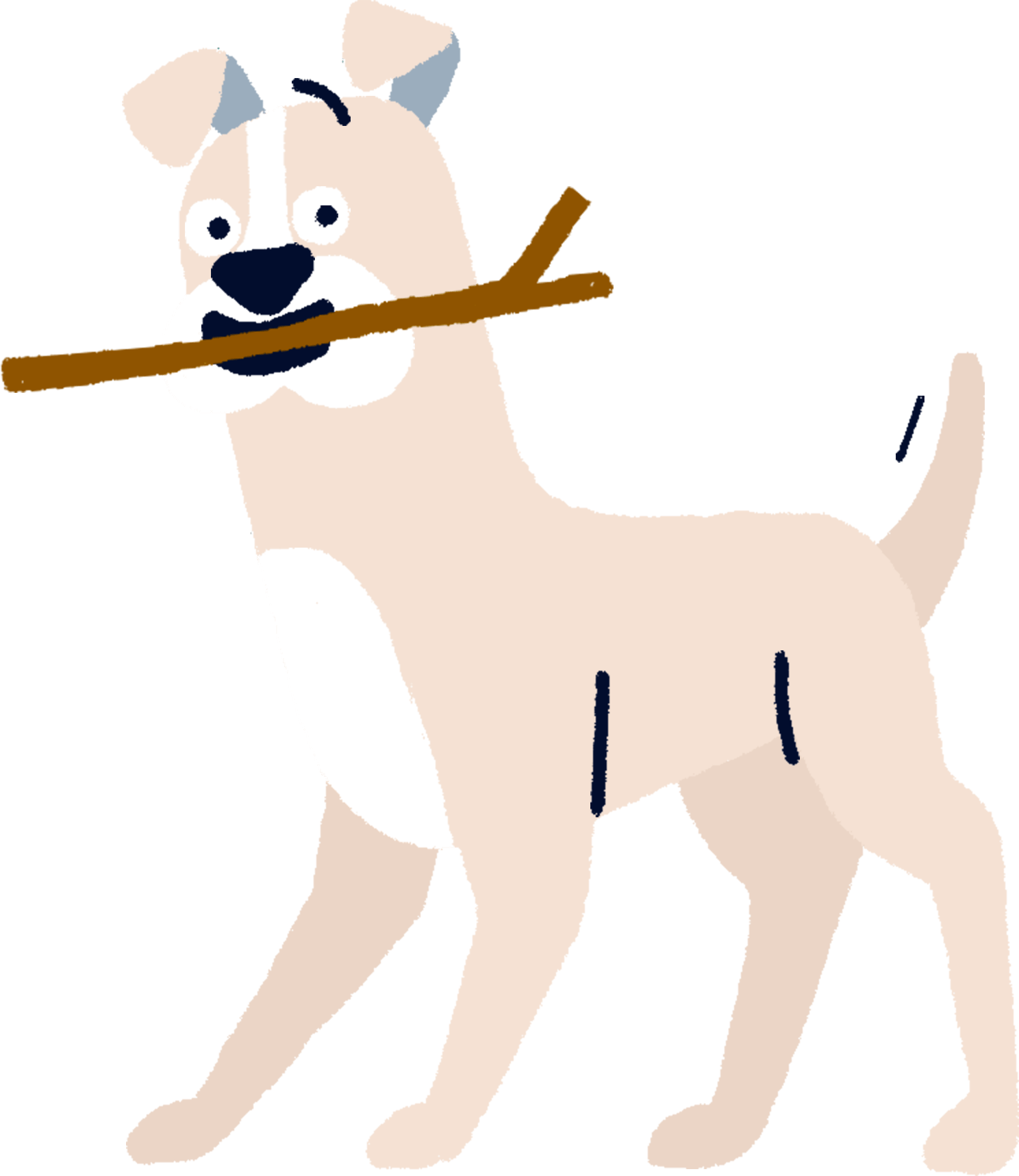 Giant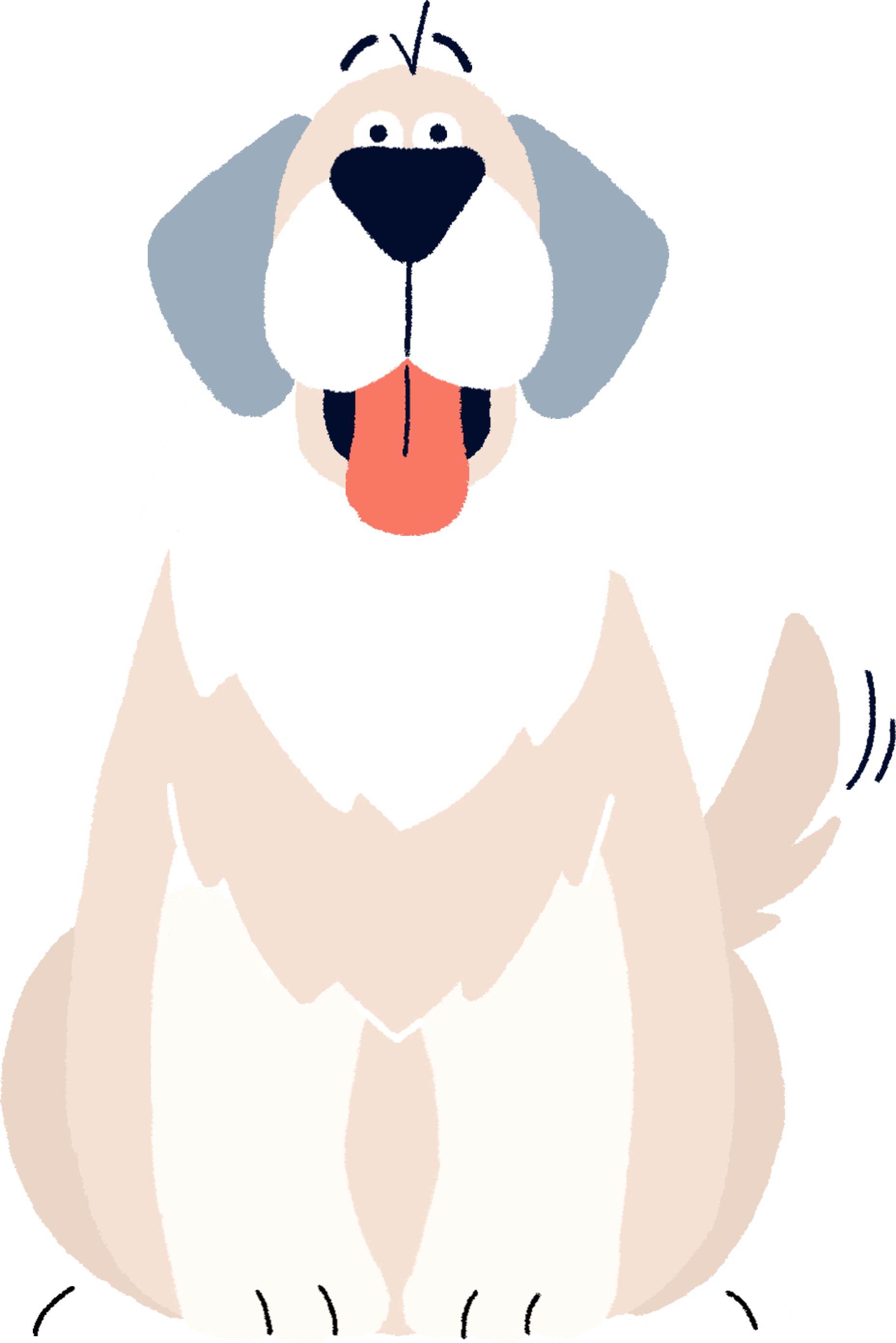 As featured in...